I decided to start this thread to discuss/show off your Maxtrac spindle lifts and hopefully end the failed group buy/price questions...hopefully this will help other TW members considering this lift.
I personally bought these from Jacob @ Suspension Specialists. Great guy to deal with and kept me updated on everything...these spindles are new to the market and am happy to be testing them out...with that said, I've been extremely happy with them, are beefy as hell, had a smooth installation with no hiccups.
...so show them off!
My Setup:
Front:
Maxtrac 4" Spindles
Fox 2.5 Resi Coilovers
Light Racing UCA's
285/75 16 tires
16x8 3.75 backspace
108mm to 106mm hub rings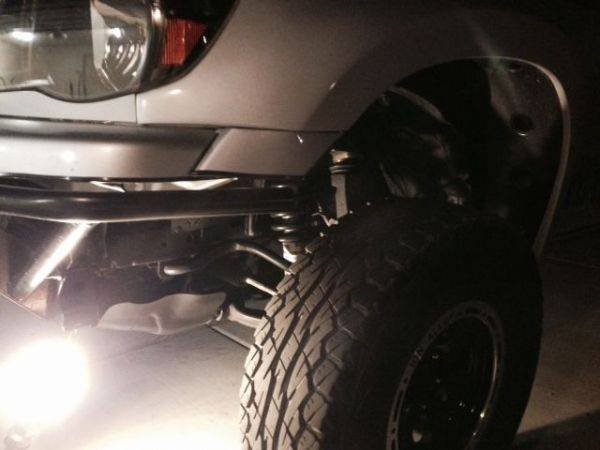 8/2013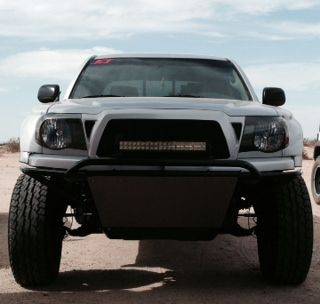 1/2013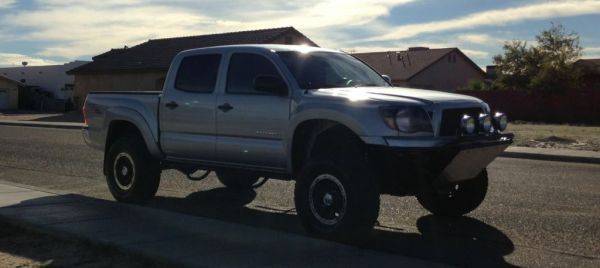 8/2012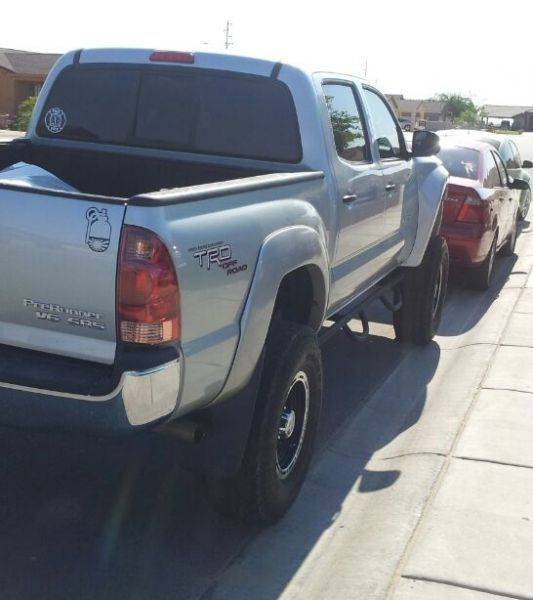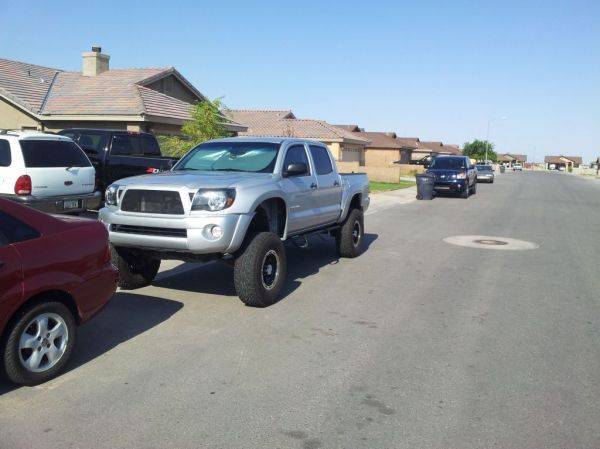 7/2012
6/2012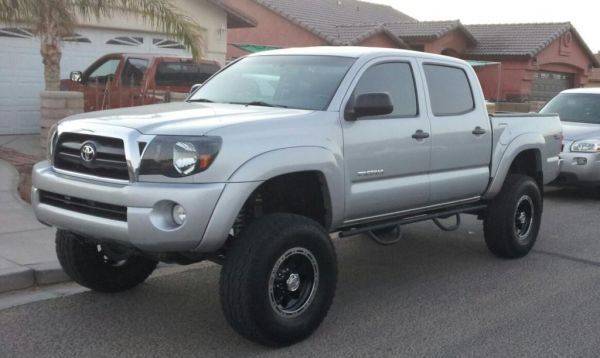 How it stands currently (3/2012)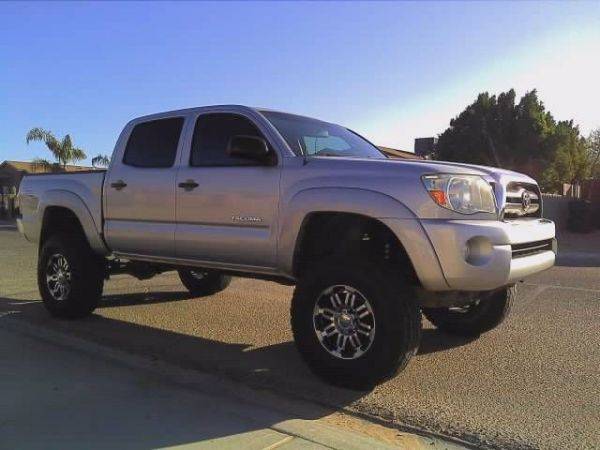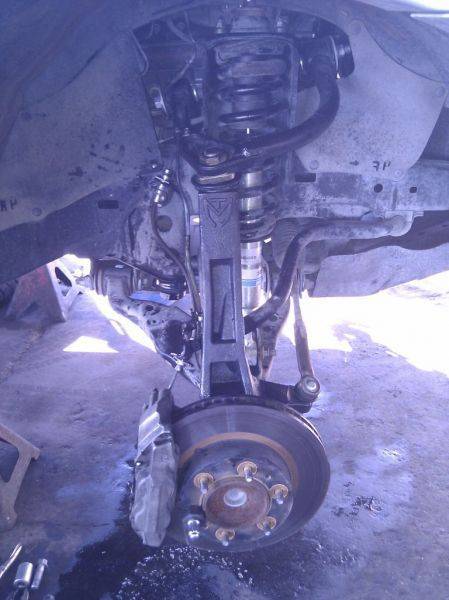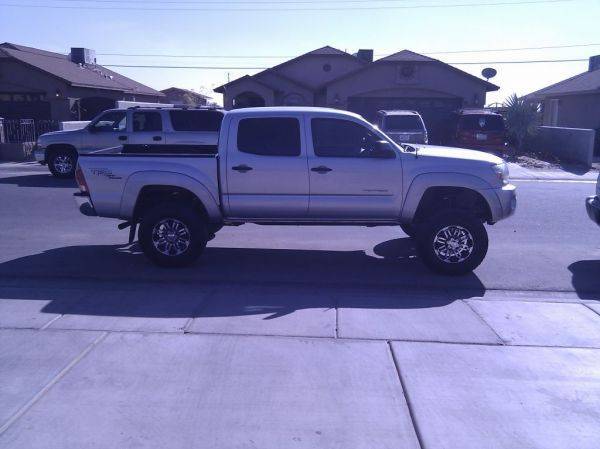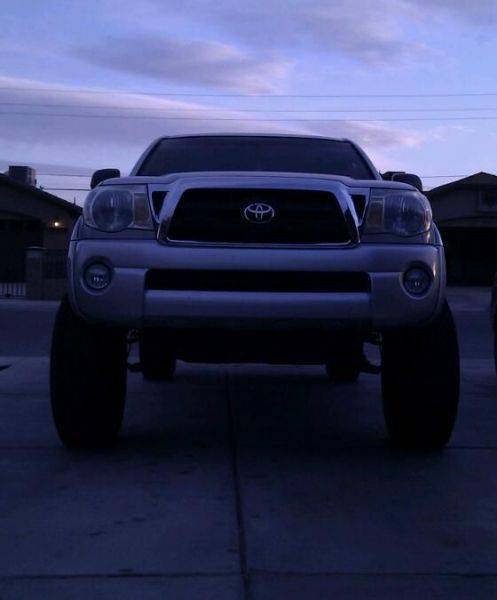 ...more pictures soon.