I finally got my front leaf spring bracket bolts out. 14 years of grime and rust seized the bolts up in the rubber bushings real nice so I finally just cut them out with a sawzall.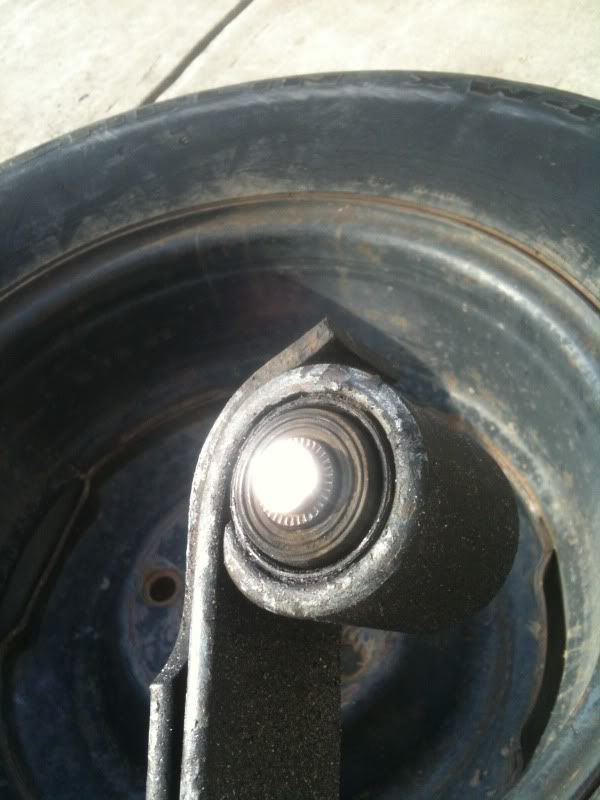 The OEM springs were shot to shit and my rear end was sagging pretty nicely so it was beyond time for them to be replaced. It took about four blades total to get them out.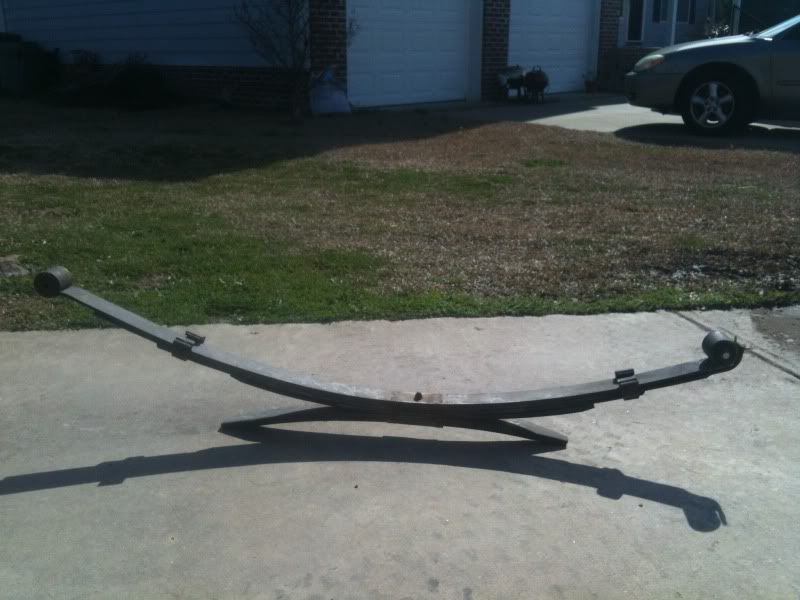 I ended up putting some Grade 5 1/2" x 4" bolts in there and they fit real snug. I was hoping for Grade 8 but 5 was all ACE Hardware had.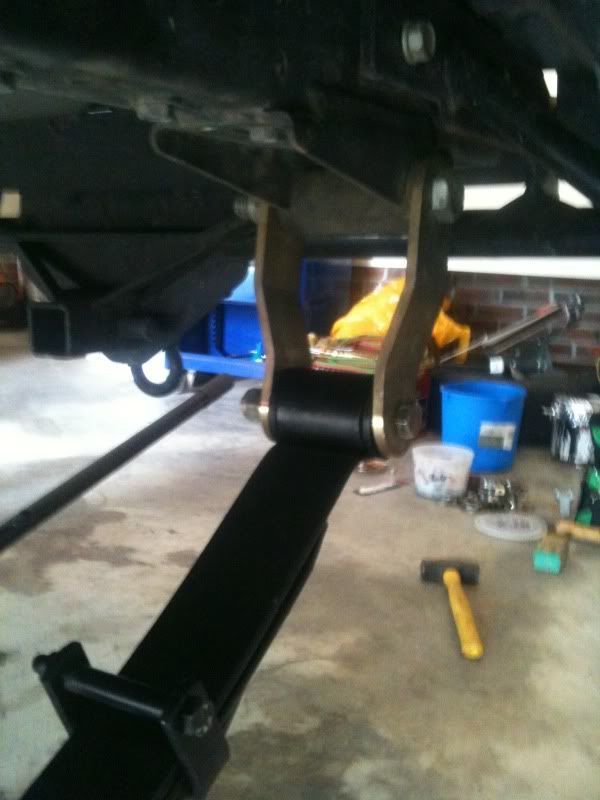 Finally level and fully lifted in the rear.