So I'm running the 5100's with stock springs. set at 2.5". i just bought new tires and got them mounted, guard dog by treadwright 285/70-17. I've trimmed what feels like a considerable amount but still get a lot of rubbing. (and all this is on flat ground, dont even mention a bump)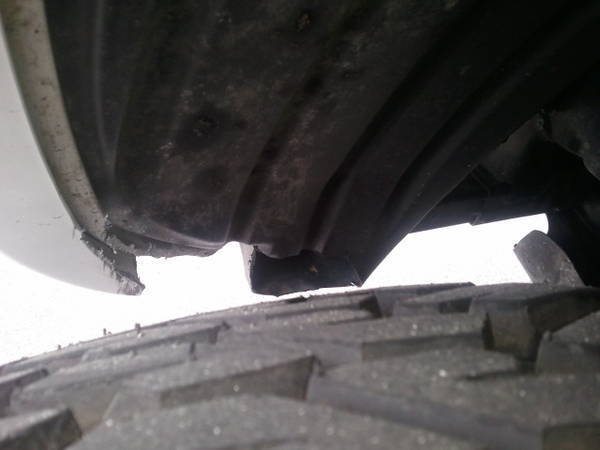 So I'm guessing an easy fix would be to add an extra inch of lift or so. or would this not help? i cant afford to go buy the ultimate lift or an icon lift. so i was thinking of buying the eibach springs. would this produce any extra lift with the 5100's? and if so would i need uca's?
here is how it sits as of right now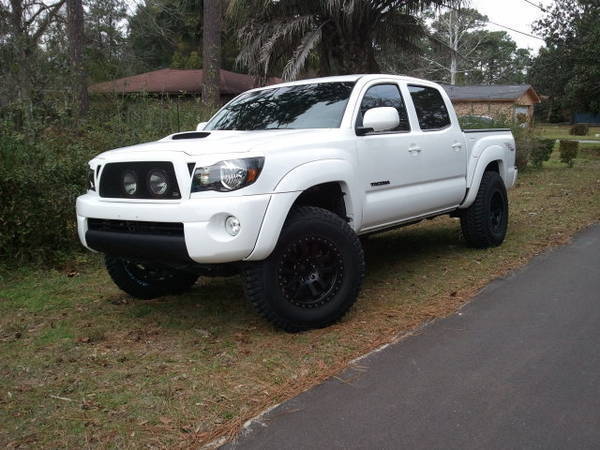 thanks in advance!