So today I decided to try and get my stock bump stops to work with my
All-Pro
u-bolt flip kit. I ended up flattening the ends out and then drilling and filing the middle out some more so that they can sit diagonal between two of nuts on the u-bolts. It worked out great I think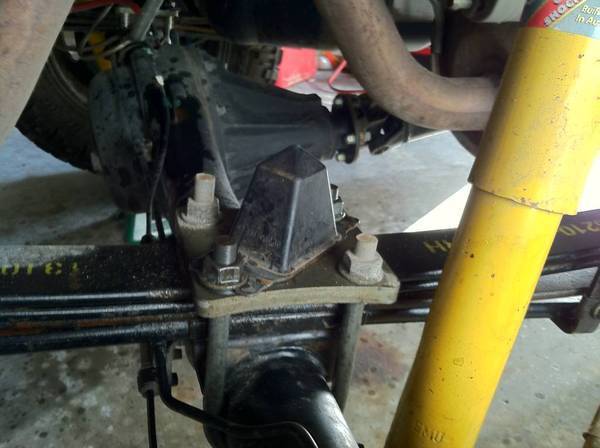 As I was putting the bump stop on the driver side I noticed this: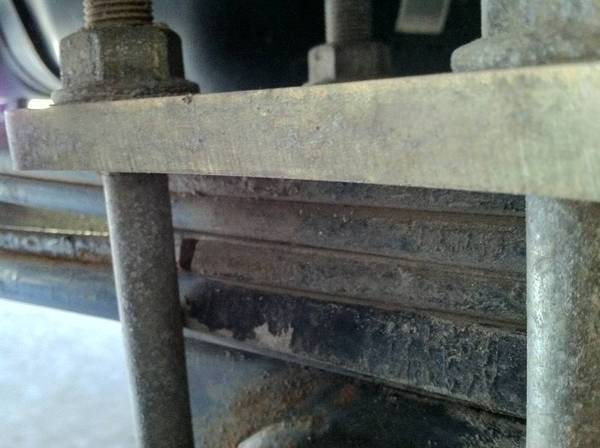 I was like "wtf lol" so I looked at the other side to confirm: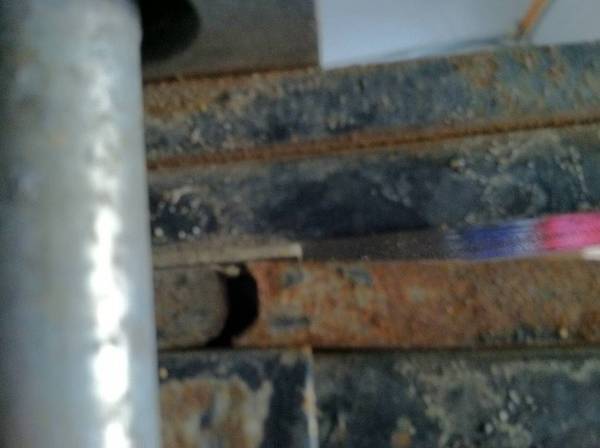 Yeah.. My AAL is broken in half. It's a good excuse to upgrade to an
Icon
3 leaf AAL, or a whole new leaf pack, but I'm broke..
So this pretty gay (sorry if that offends anyone)
Anyone else ever heard of this happening? It's a
Toytec
2" AAL.