I just pulled the trigger on a complete OME lift from Wheeler's today.
90000 and N182 shocks, 884x coils and Dakars plus all the other goodies needed to install. I'm only looking for 2 inches of lift...keeping 265 tires.
Here are some pics of what I'm starting with...
Current pic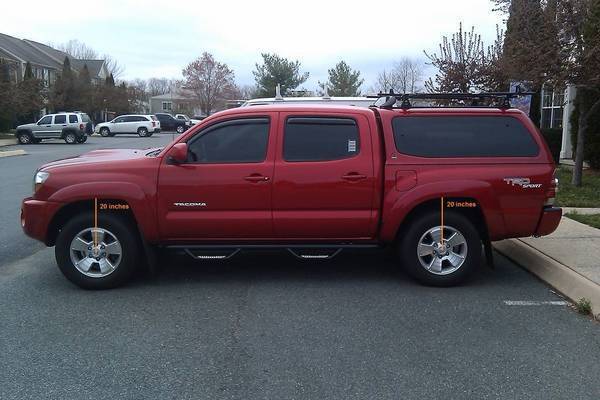 Driver side leaf springs (yes they are riding on the overload...crappy oem springs)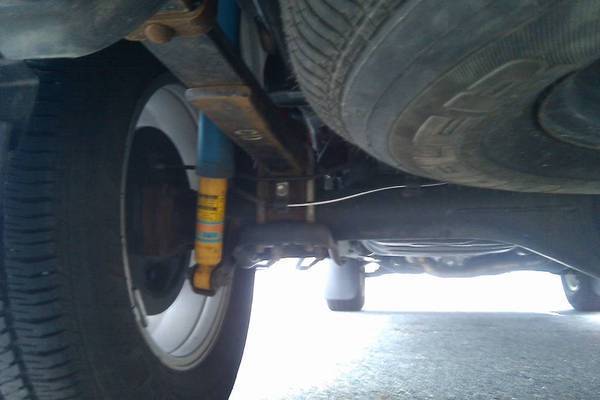 Passenger side leaf springs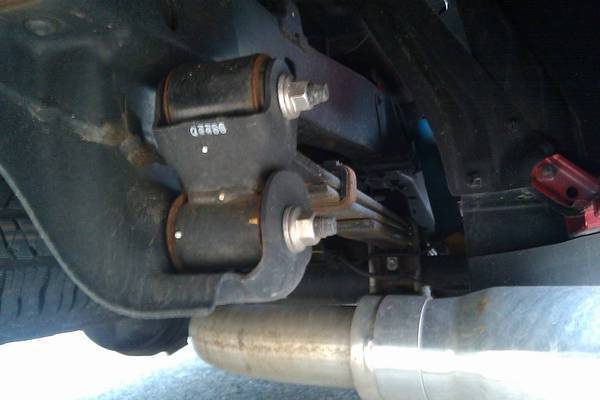 Driver side CV angles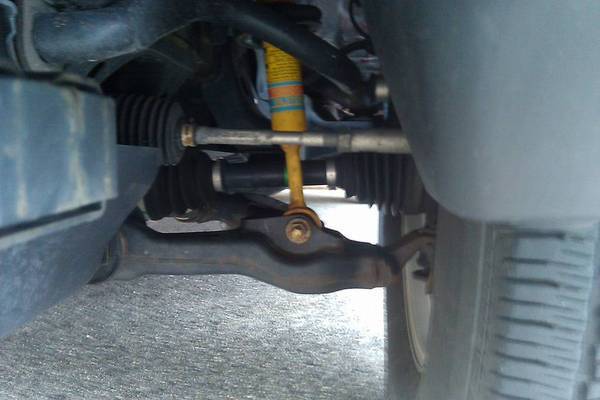 Passenger side CV angles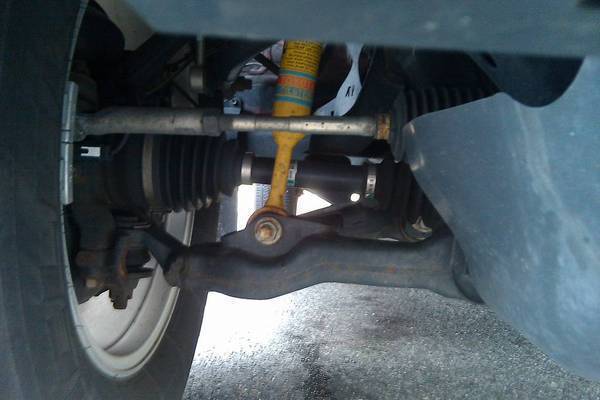 I'll post more pics when everything arrives next week...