Quote:
Originally Posted by
06tacomakev
That is pretty much my rear end on my 06 except mine are frowning a lot. I am getting some bilstein 5100 with 885x coils up front in a month and in the process the spring shop is going to build me some custom leafs. I have a canopy and haul tools around so I am stoked on the prospect of no more frown
My truck looked the same way before the
Icon
AAL, got it off here for $180 but I think they're around $200.
Before,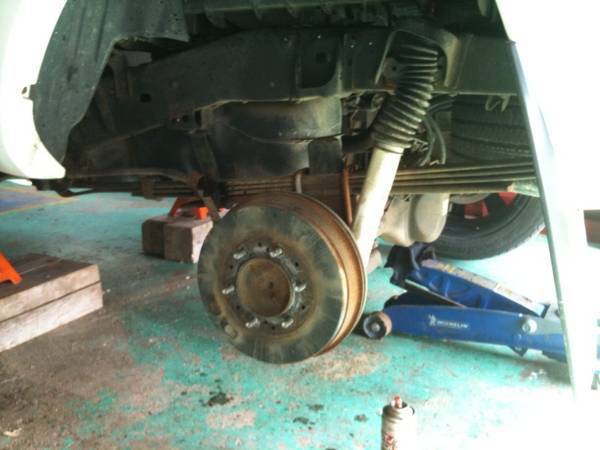 After,