So here's some photos that I just took: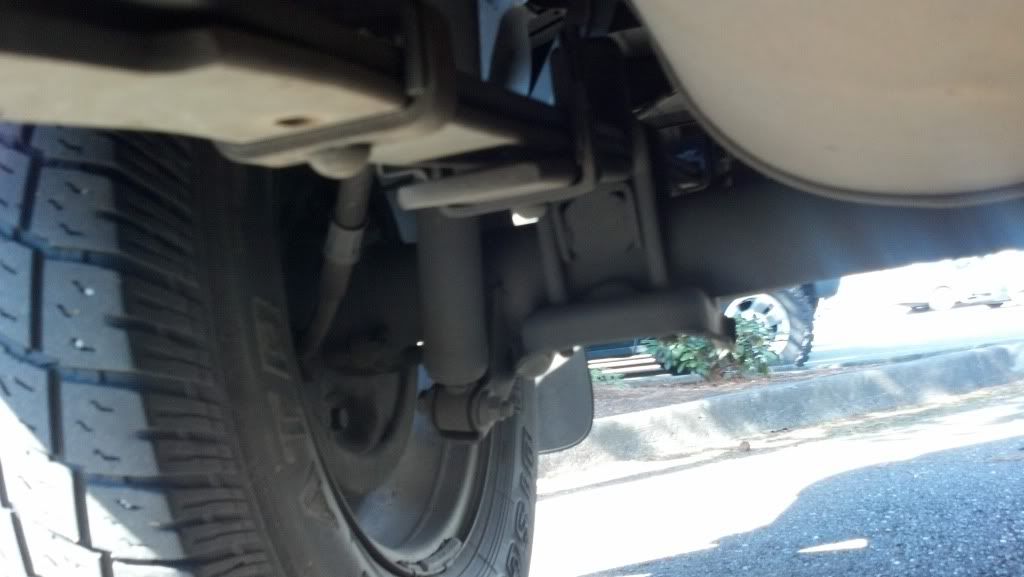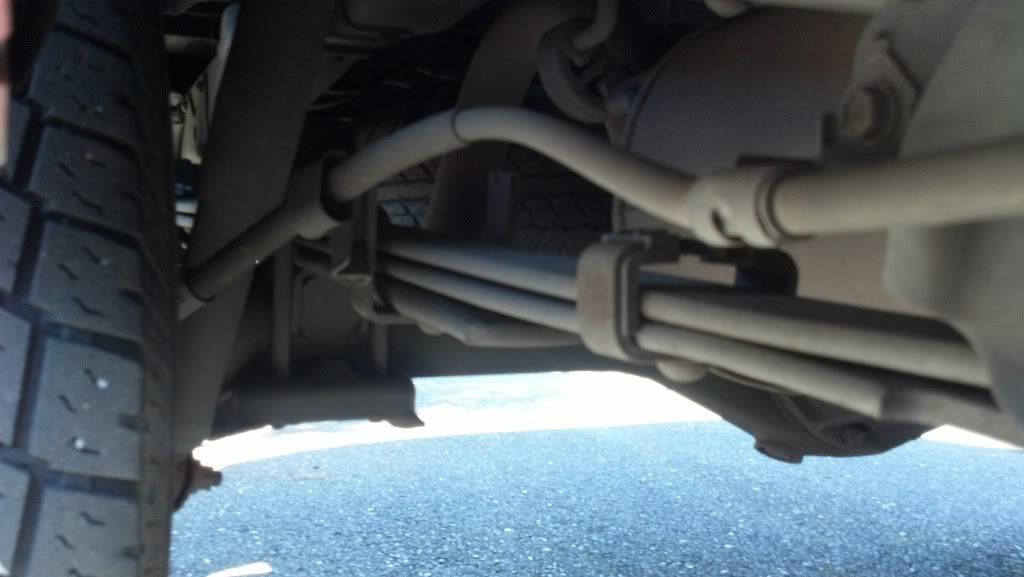 I wish I could do better than these, but I am at work. Anyhow, I've been reading up and saving up for a lift, but I'm thinking that these are not in good shape and that an AAL won't help me, and it's time for new packs.
Can you guys help shed some light on this for me? I know there's a few options for new leaf packs, OME/Dakars for one, but any other suggestions would be wonderful.
I don't (currently) offroad at all, but always a possibility
I do drive 50+ miles a day
I do want the look of a lift - DCLB sit way too low proportional to their length
I don't haul much - maybe a few hundred pounds a few times a summer
I am a newb when it comes to suspenstions (it's taken me a year of trolling the suspension forum to wrap my head around adding Billies)