I would like to lift the front of my truck to match the rear. I have been spending every moment of my life on here for the past two weeks reading but it only makes me more indecisive... My truck is an 02 EC 4WD TRD. I don't want to spend more than 200 bucks but I don't want to go some shit spacer route. I am at two choices right now:
1. OME 881s on the stock TRD shocks
OR
2. Bilstein 5100s with the stock coils set at 1.75
I dont want to go for the the 5100 eibach setup or the nitrocharger setups as they would most likely be too much lift.(I know guys are gonna tell me to do it right the first time by doing either of these but I don't want that much lift) However, I do think that my front coils are sagging a bit so I kinda want to replace them. The front measure at around 34.5" to the fenders and the rear at around 36.5". (I have read the rake should be around 1")
What do you guys think I should do???
Front Left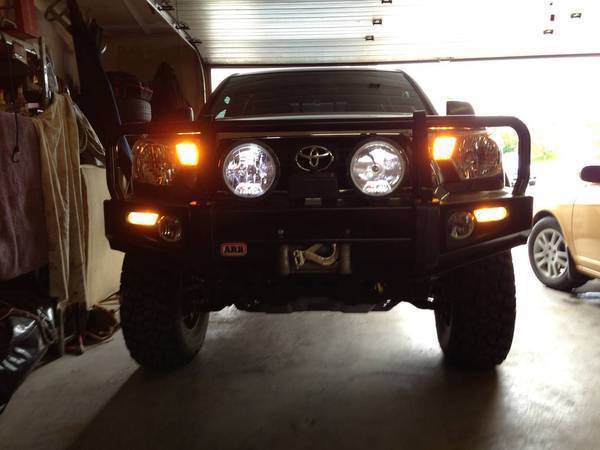 Front Right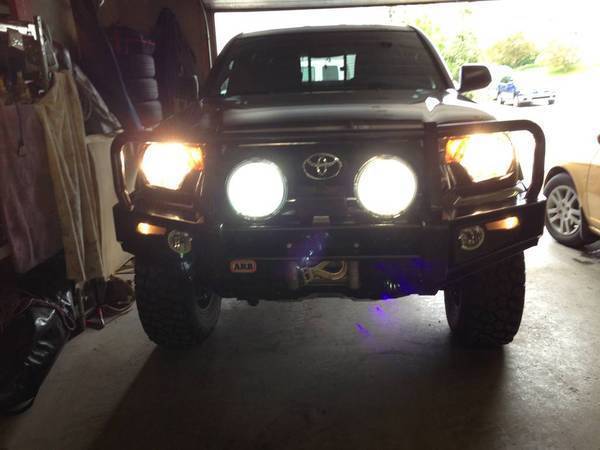 "Ride Heights"