Quote:
Originally Posted by
allmotorrex
aight OP, ive got the AP standard springs with u bolt flip kit and 2.5 king rr shocks. The best thing about this setup is the clearance! It is the most clearance out of a leaf pack setup u will get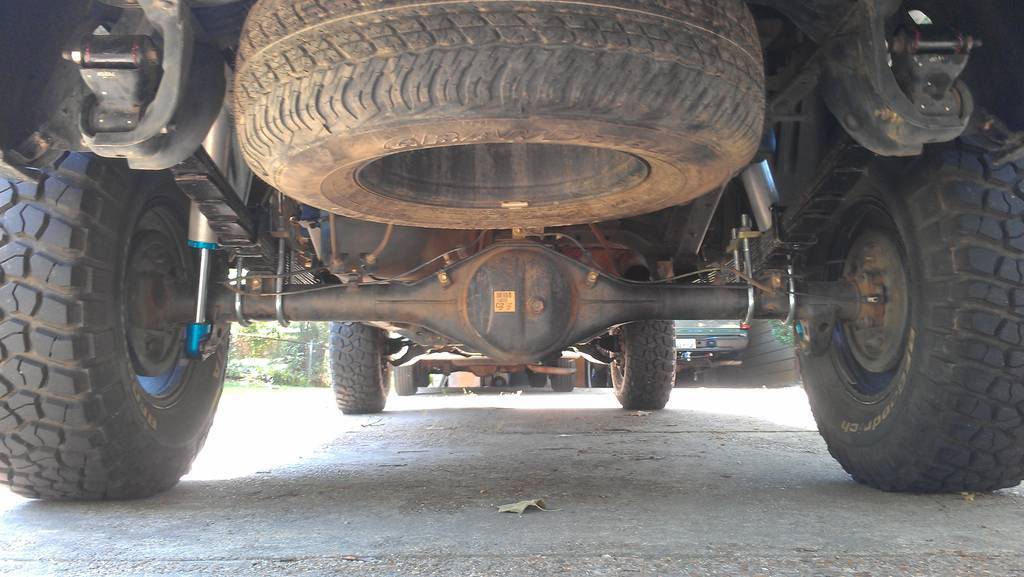 along with great clearance they give a very smooth ride on and off road. When i first got the springs they were a little stiff but have since then become very smooth riding. They are not soft at all and i have never bottomed them out except for at full flex on a trail. They also seem to ride better with 150-200 pounds in the bed (i have a tool box with a lot of tools in it and also am about to install a steel rear bumper)
i dont do any desert running but i can go over a speed bump at 60 and barely feel it. The only thing that you lose with these is up travel vs. the sua springs. You say there is no room for improvement but u are limited by the shock travel more then the spring travel.
Building a shock hoop inside the fender well and running 10" shocks is an improvement and will provide additional uptravel. Building a bed cage and running 12"s or 14"s is a greater improvement and will provide a lot of uptravel, all while maintaining your ground clearance
That'd be great but OP is looking for Spring under axle kit...