Quote:
Originally Posted by
Marioso
so if i buy the billy 1500...they can adjust to 2.5 inches? have any of you done this? and with that being said my truck will be 2.5 inches lifted in the front?
I had mine at that setting prior to the coilovers. It'll be 2.5" in the front.
Before with TSB: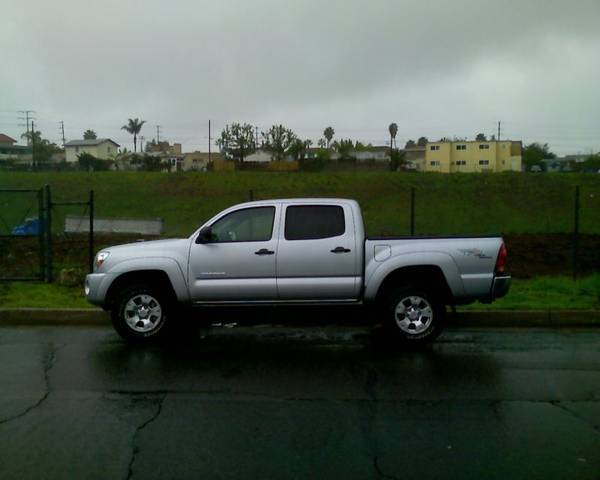 After: