I picked up this 2007 Tacoma a couple weeks ago. I've added some wheels and tires. However the lift was already on there when I purchased it. It looks to me like the Pro Comp 3" lift.
My pics: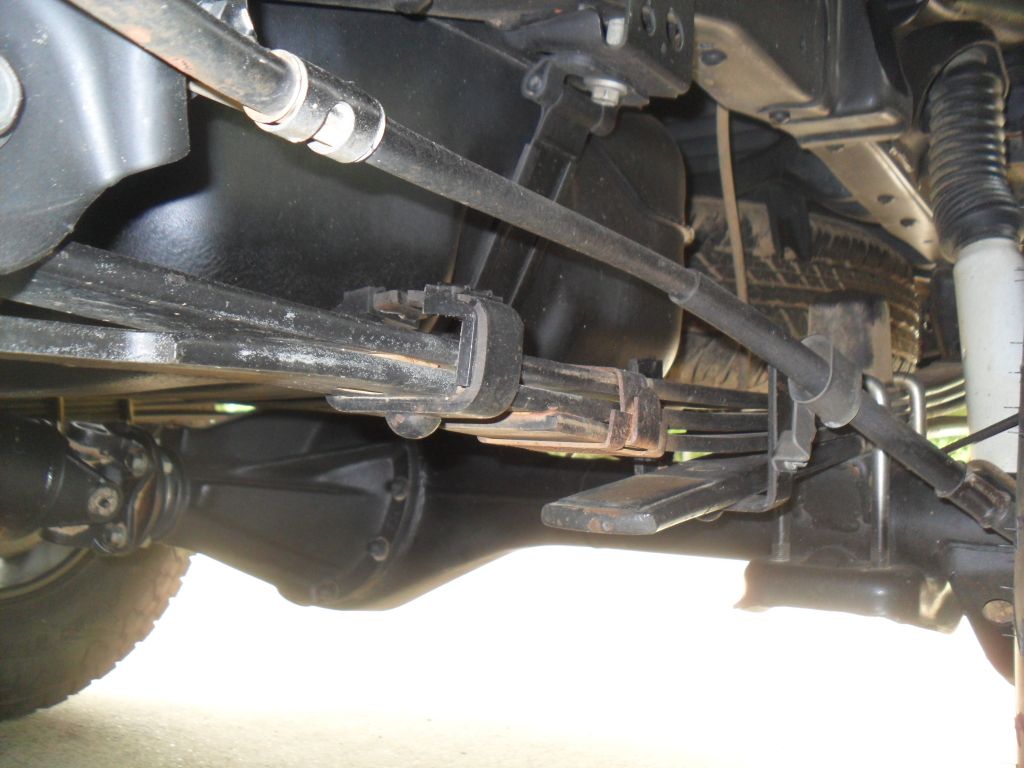 It kinda looks like this one:
I'm wanting to change it. It's not really level and the ride is harsh. I feel every bump on the road. Maybe it's the shocks that are so stiff, not sure.
Here is how my truck sits:
Not bad, but I would like to level it out more.
Would replacing the coilovers with the bilstein setup from
toytec
level it out and provide softer ride?