I am constantly changing my suspension. I first purchased 5100s. I set them at 2.5" lift with the stock coils. After adding a bumper, this setup was too soft. I them bought OME 885s and set them to 0" lift. That too seemed too soft for me, so I bumped them up to .85" lift. I ran with that for a short while, but as the springs broke in, th squishy feeling came back. I ended up getting rid of the 885s and going with OME 886s set at 0". I have been running that for over a year now. However, i find it too soft still, especially when I am doing retrievals, and bouncing across whoops at 50mph. I just recently got TC UCAs. While installing them I went ahead and bumped up the 5100s to .85" lift with the OME 886s. I have a full plate bumper, and a 1/4" steel IFS/Engine skid. As stated in the OP, I don't have much down travel and more up travel, which in my case is better for me. I'd rather have little up travel than hitting the bump stops every time, which is more harsh than a stiff spring.
Also, I use my front bumper to move things around so it being stiff helps...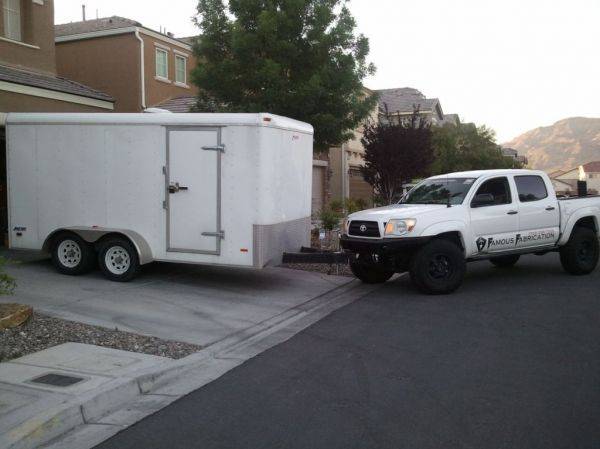 Here is how it sits now. (Sorry it's dark)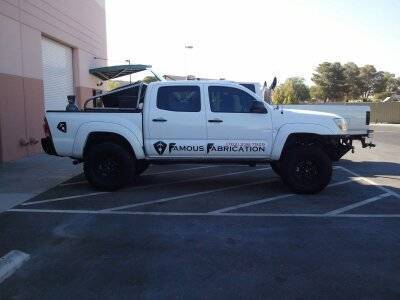 Edit; I failed to mention I have 5100s in the rear, with a 2" AAL on TSB springs. I will be upgrading the leaf pack soon to match the stiffness of the front.