I got around to installing my trac bar today.
With the flexy alcans and the S/C I was always battling axle wrap issues and some slight vibes.
The one piece drive shaft took care of the take off shake, but I always had a driveline vibe at WOT when the pinion would turn up. ..
not anymore.
This is a nice little bolt on design and totally eliminated my issues
The beefy brackets bolts to the diff once you swap out 5 of the studs for the supplied longer ones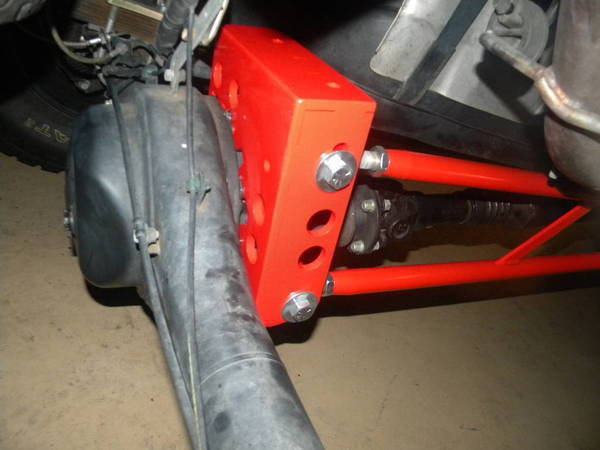 the front shackle mount bolts to the cross member directly next to the carrier bearing. I did have to trim the CB mount a bit to ensure enough clearance for the shackle (1/4" or so).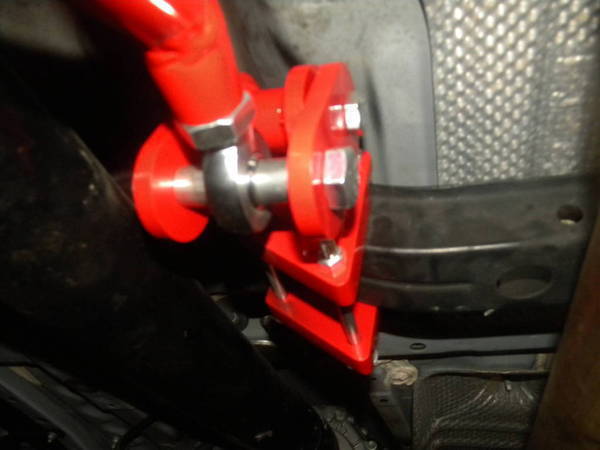 The bar is very stout with 1.20 wall DOM. The shackle mount allows full suspension travel without binding ( including articulation).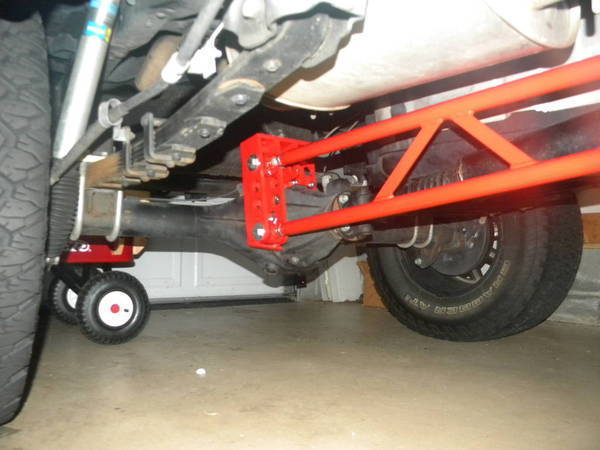 It hugs the driveshaft pretty well too. It would actually protect is from damage as well. ( it hangs about 1/4" below the DS.,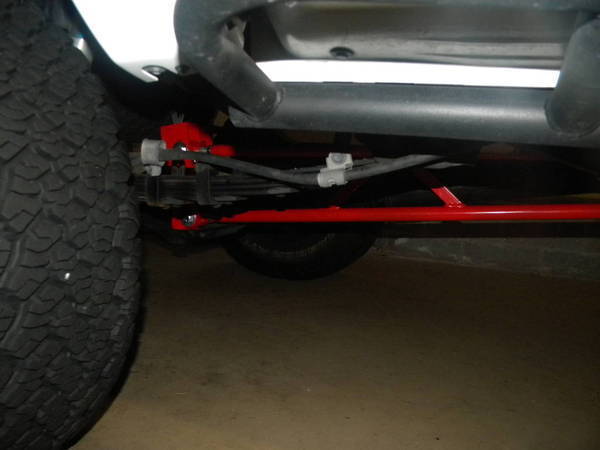 Its a pretty straight forward install and I would recommend it for anyone who has soft rear springs and some added power. The also have a weld on version that you can weld mounts to the rear axle housing if you wanted to do it that way,
Justin