The other night I replaced inner and outer tie rods on both sides of the truck.. I have a 2006 TRD Sport for reference.
First thing you will want to do is jack the truck up, take off the front wheels, and remove your sway bar link, and move the sway bar out of the way.
Soak both sides castle nuts in penetrating lube and then go to town trying to break them loose.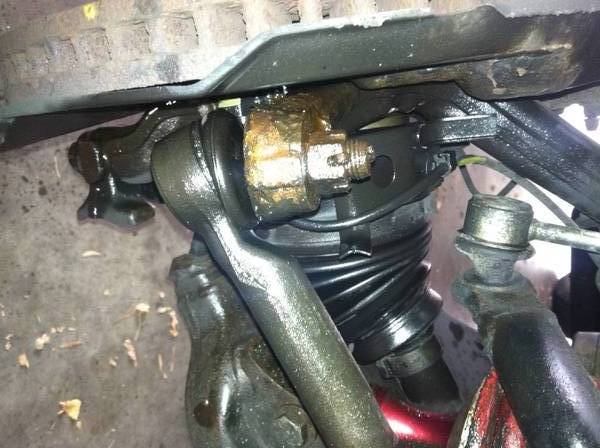 Once you get that loose, give the top of the bolt a few solid whacks with a bfh and it will fall out.
Next remove the boot from the inner tie rod, the clamp on the front followed by the clamp towards the back.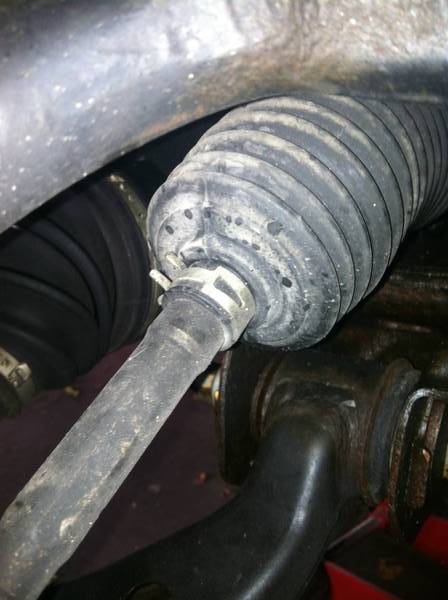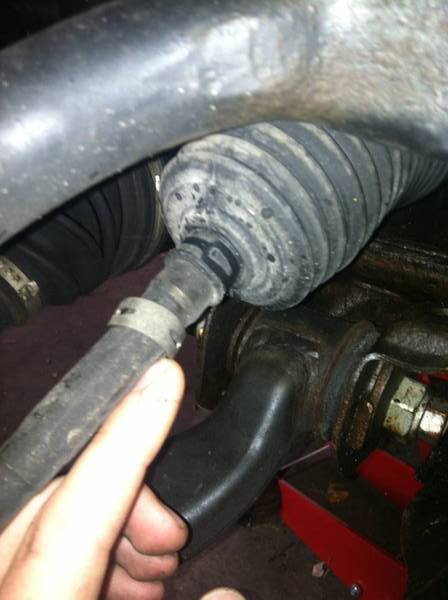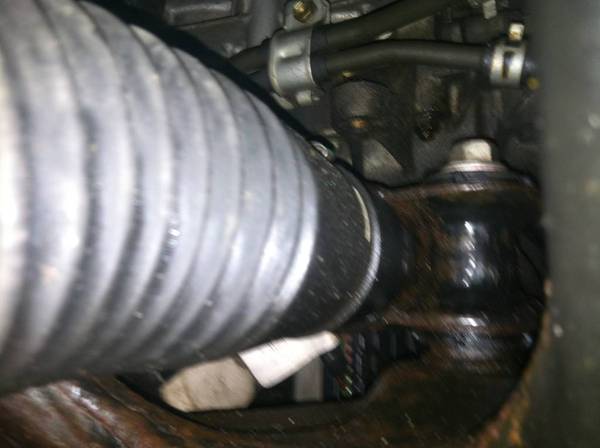 Now to remove the inner tie rod end, , first bend the tabs on the lock washer back so you can turn it, then use a vice grip or a monkey wrench to get a firm hold on the ball joint housing, and give it hell, these are normally threaded (counter clockwise loosens it), but be patient here... There is a specialized tool you can rent, but it is not imperative to have.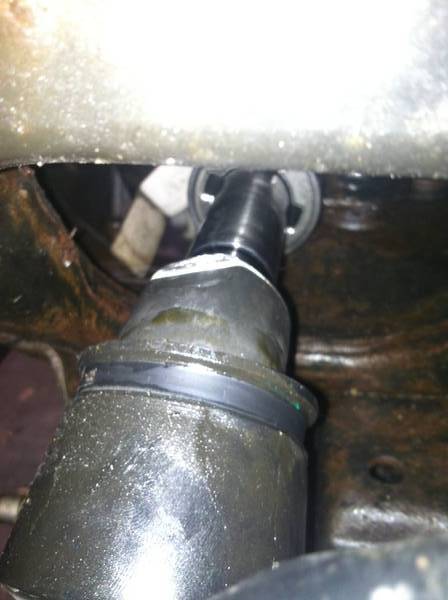 After you get the assembly out, take it over to your bench, and with the new rods, match the length of the ones you took out. Once they looks as similar as possible, mark your nut location, then separate each assembly and move the boot to the new parts, don't forget the clamp for the small side of the boot.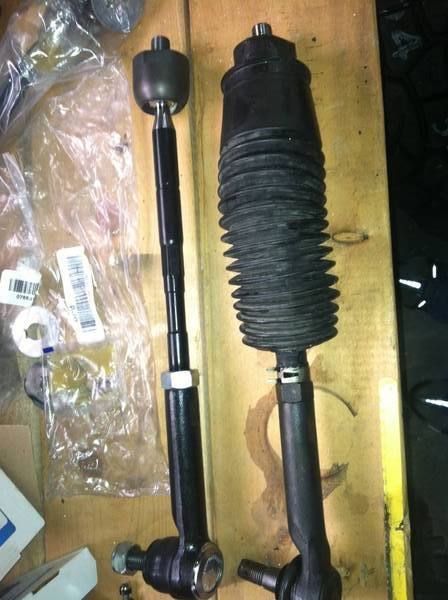 Dont forget the lock washer on the end, and thread the new assembly in.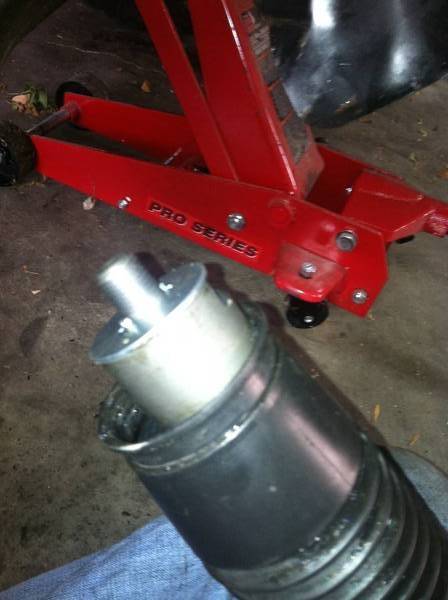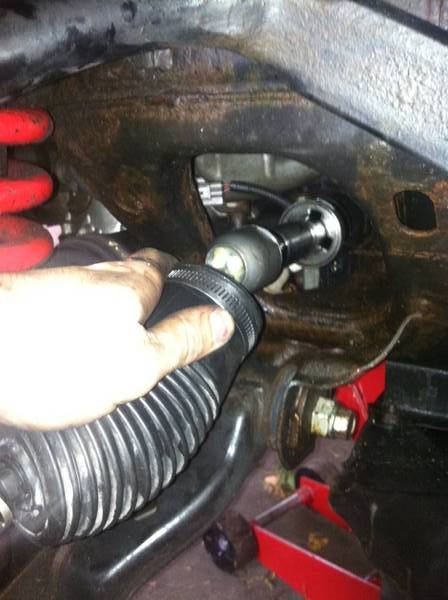 When it's tight, bend the sides of the washer back to lock the inner rod in place, and put the boot back around the rack. This is where you will need a new collar, as the stock one cannot be reused, just make sure you get the boot clamped down.
Finally, connect the knuckle to the outer tie rod, and snug the bolt down.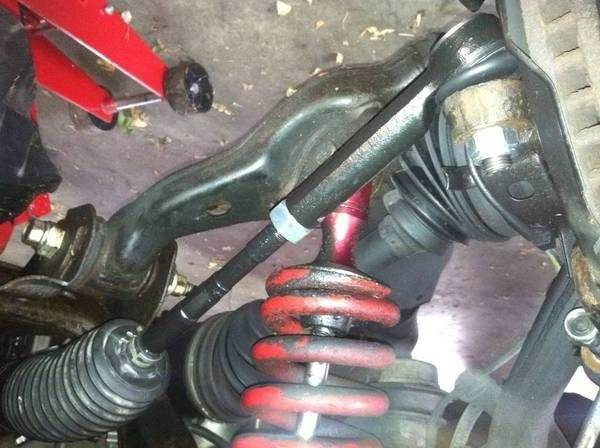 I used some anti-seize on the adjustment threads, I would recommend everyone else do that as well.