Hello TW!
Well lets start with here's my truck as it sits now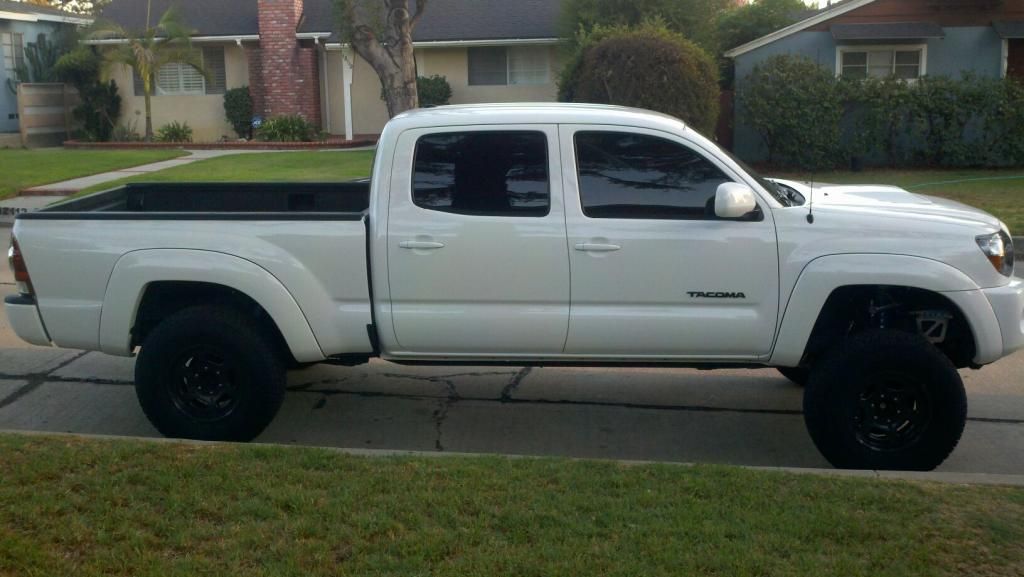 now i know i have bro lean and i need to fix it, just don't have the funds right now to do that. My questions is looking under my truck the other day i noticed this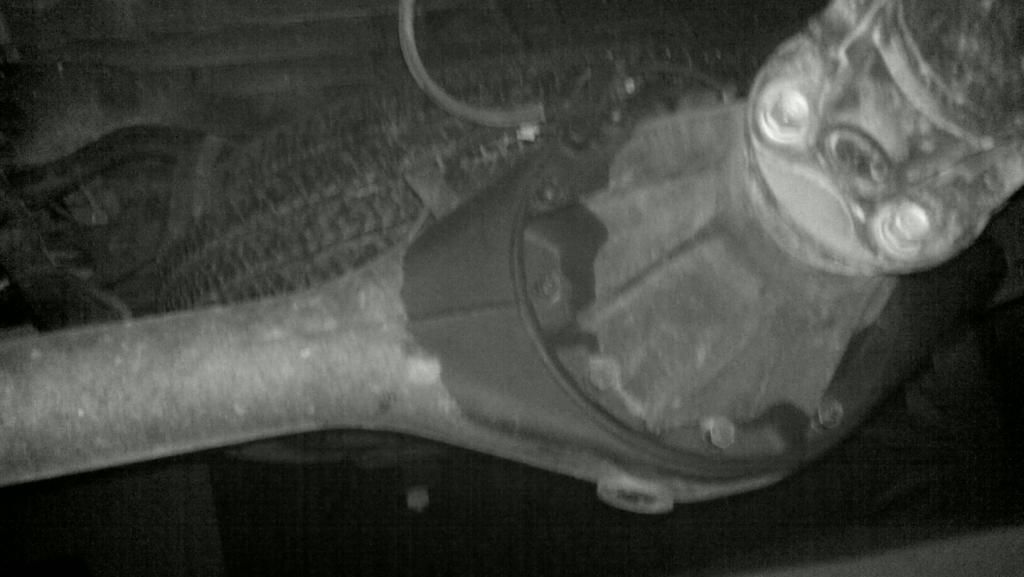 My rear diff seems to be leaking oil. Now, it's kinda hard to describe but, when you wipe it it doesn't feel like oil nor smell like oil. There is no puddle or wet spot were the truck is parked as well. I was planning on power washing it and cleaning it up and seeing if this isn't prescient. Just wondering though if the rear diff is leaking could this be cause by the rake? I've had someone tell me it's probably cause all the oil is going to the rear and causing the diff to overheat. I have a hard time believing that. Was just wondering what your guys thoughts were. Also my rear as is sits now is stock and looking at the leaves, which look like this...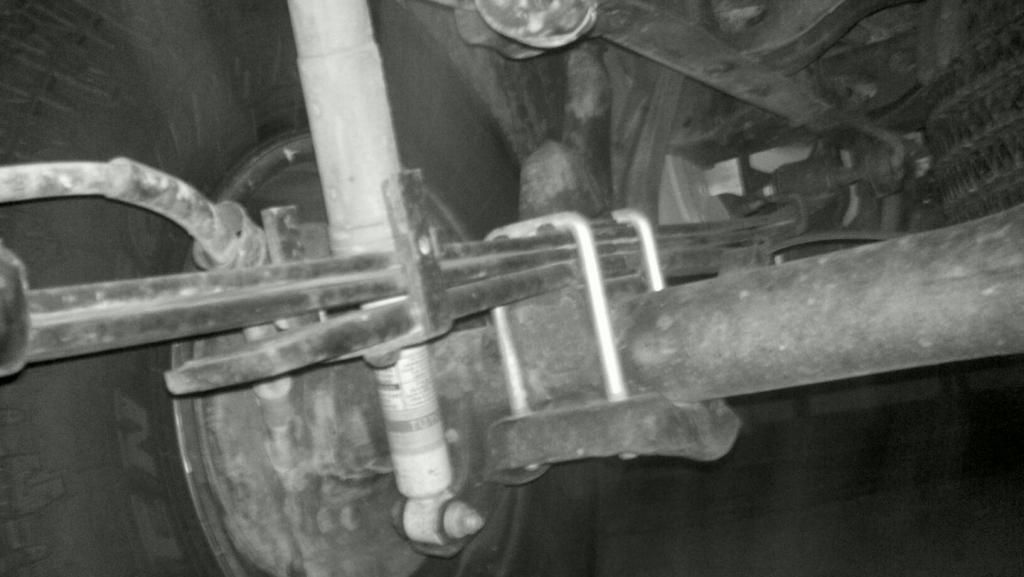 are leveled and don't have that arc in them anymore. Is this going to cause them to prematurely fail or sag? Just wondering what you guys think on these two subjects. Any comments is appreciated.........well expect that i have bro lean and i need to fix it, cause i know.