I have a dilemma of which springs to get for my 5100's currently set at 2.5 with stock TRD Off Road coils. I have pre runner style bumper with shackles light hoops and lights, picture below;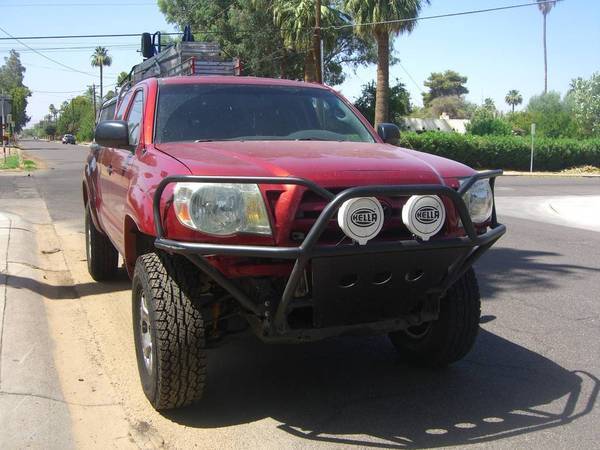 I know that 885's are up to 110lbs of additional weight and 886's are 200lbs+ additional weight.
What do you guys think?