This is a thread I am starting to make some final decisions on the suspension upgrades I want to make within the next few months when the finances are available. Also I want to make this a future reference for people who have 4x4 and want to get the most out of a suspension upgrade without compromising their 4x4 and making sure the CV joints are chill and not in any danger.
BAM
3/9/13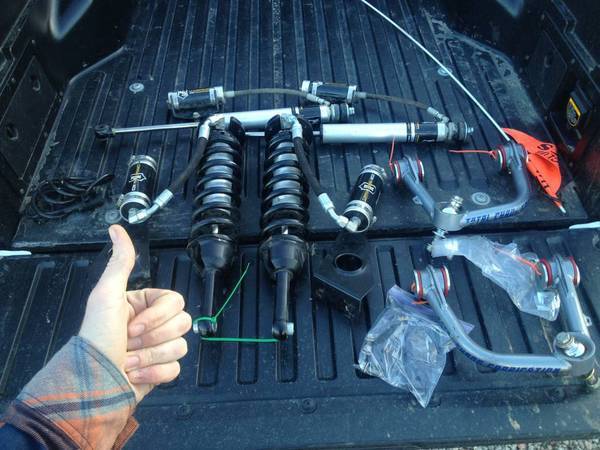 Currently I have new bilstein 5100's in the front at 2.5 and love them! But I am declaring them temporary because I got them for a deal and they will make my truck look decent and ride better until I make my big move. \/ current pic as of 2/2/13
B4-->After Only took ~2 hours even with using
autozone
coil compressor.
Goal:
I plan on running 33's and actually pushing this truck, safely of course, around the dunes, mountains and snow. This truck will be well taken care of mechanically speaking and no corners will be cut due to insufficient funds. If there is something I need, I am willing to spend the money on good components. This truck's upgrades will be used to its ability unlike some of these weak ass mall-crawling trucks that a mile high lift, massive tires and never see anything but pavement. Essentially, I'll spend good money on good shit and you get what you pay for right?
Plans:
BFG A/T KO 285/70R17s (~33s)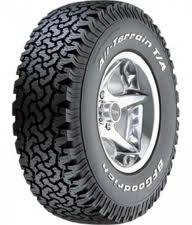 Billet
Icon
or TC UCAs... Haven't decided yet.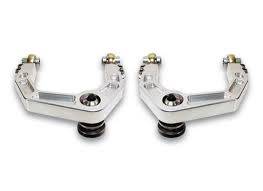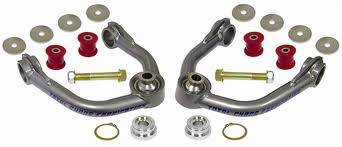 King kit w/ reservoirs
This truck is still a pup with only 9000 on the dash and I need to daily drive it. That means long travel is out of the question for a long time. But mid/extended travel is my goal! Now after all the reaserch I have done, this kit seems like it will accomplish my goals but there are a few things I would like to clarify and get answers too before moving forward.
EDIT:
Long travel... it is on my mind. My friends are a bad influence.