trucks only got 137,000 miles on it and this is what the suspension looks like. way to much rake.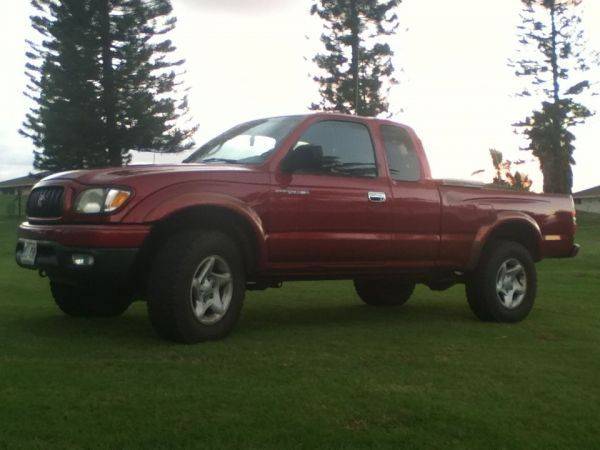 Heres y all the rake is there, its like this on both sides. it hits the bumb stops while going over speed bumbs slowly..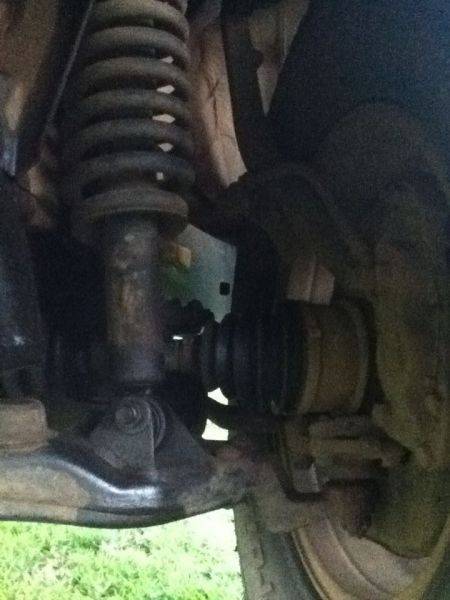 And heres the rear leafs both sides like this again, u cant realy see it in this pic but on the other side of the axle theres like a wave in the leafs.
is this prety bad for only 137,000 miles? it seems premature to me...