Just as the title states. Is this TSB leaf pack still any good?
It does not have a negative arch really, but seems quite flat to me. Is that how its supposed to be? I mostly see pictures of lifted trucks here on TW with leafs arched and built to give lift so it is hard for me to compare.
To be honest, I was never really impressed with how much the truck sagged with a few hundred pounds in the bed and always wondered if the leaf pack was close to shot.
Either way, what would be a good replacement leaf pack, even if not now, but down the road that will not give any lift. Would like to keep the truck stock height for now. I would most likely buy a set of four 5100 at that time. Wheelers HD 5 leaf pack made by Alcan? Other options? Thanks.
Driver side: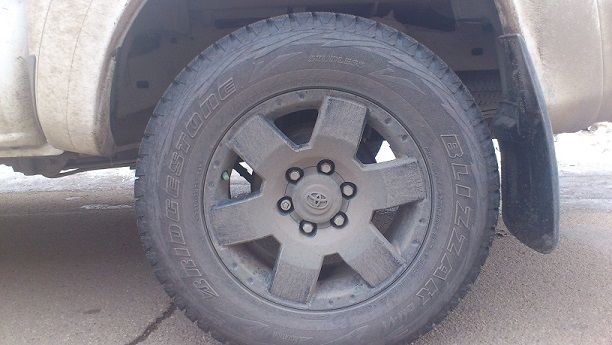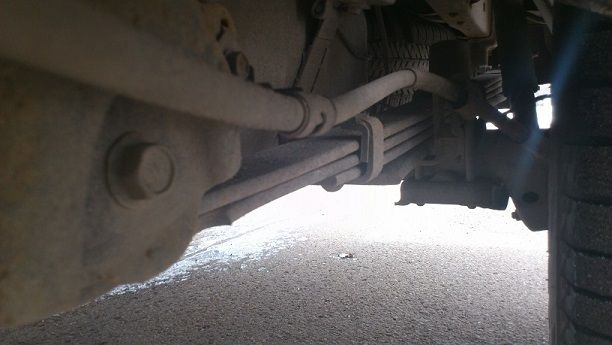 Passenger side: