I put these "brand new" leafs on when i lifted my rig a few months ago (maybe a few thousand miles on the suspension) I was hinted that i may have a lemon pack due to it's stiffness and firm height in the back.
Anyways i was cleaning everything yesterday and when i took the tires off i notices all of the rust - not sure why
I live no where near salt water and i have done very little off pavement since the new lift.
(Leafs are a bit wet from the water) It may look like dirt but i assure you it's not.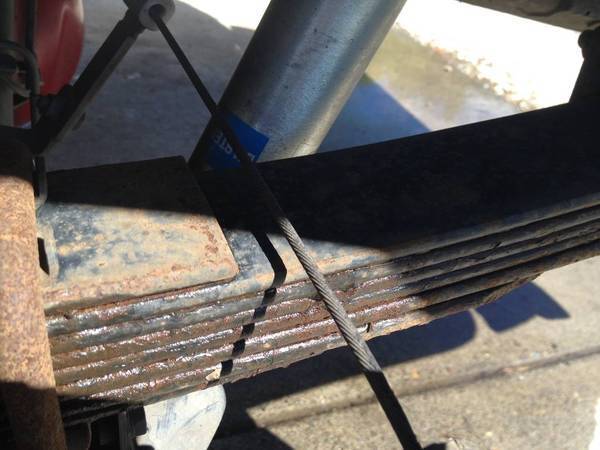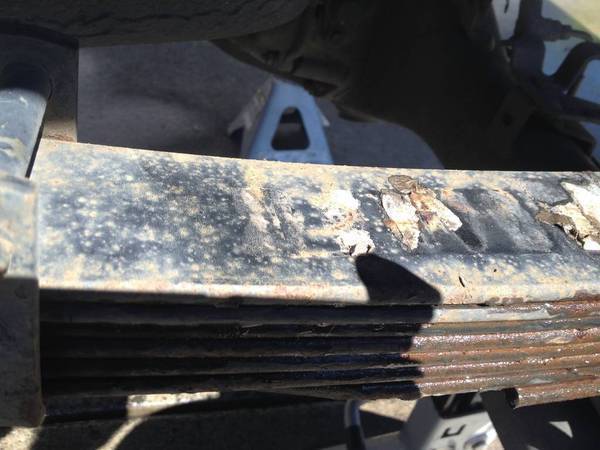 Since i'm here i may as well post this up: There was some controversy over my leafs being a lemon pack as well due to their lack of sag even when towing, they are indeed the "standard leafs" as verified by the code on the packs themselves