Perverts... Im talking about the truck!
Well, i
FINALLY
installed my lift yesterday...
Here's the lift i got:
Everyone said that i would hate the ride after the spacers...but i honestly cant tell much of a difference.....
Here are some install pics: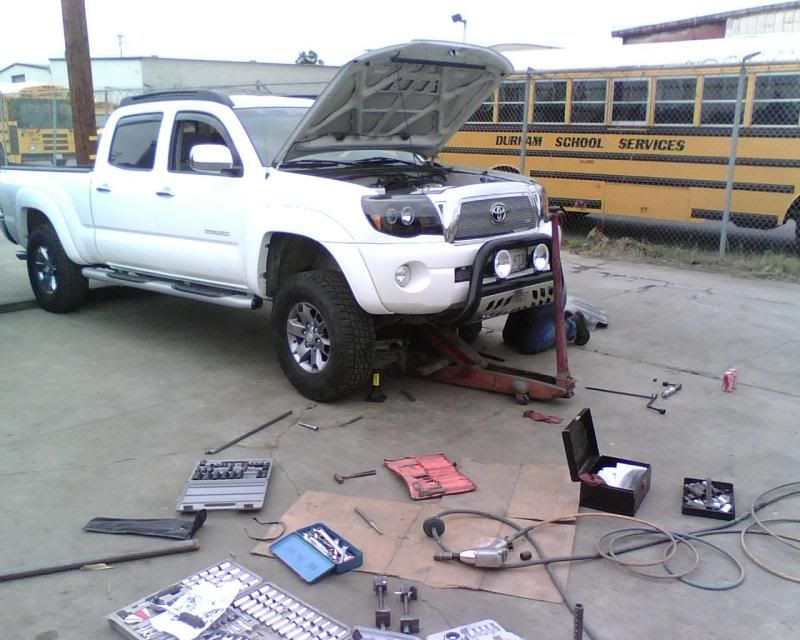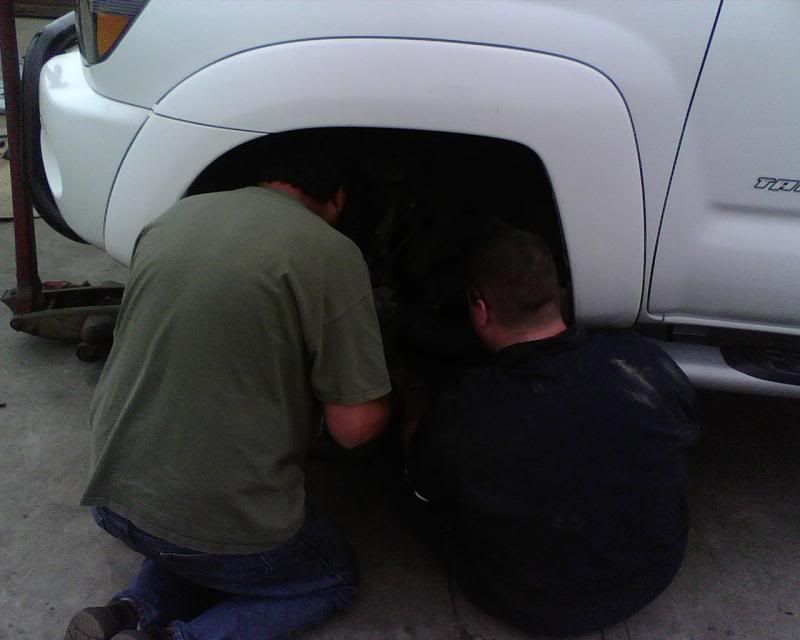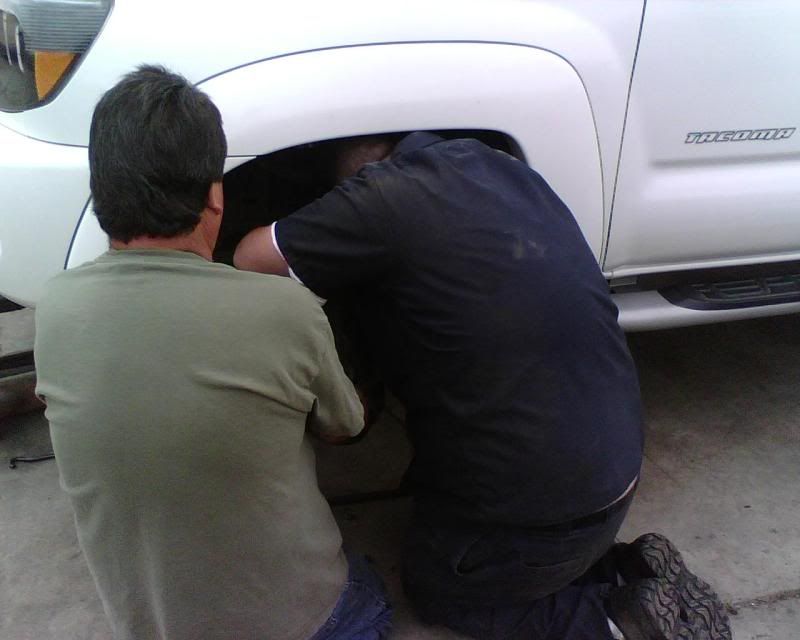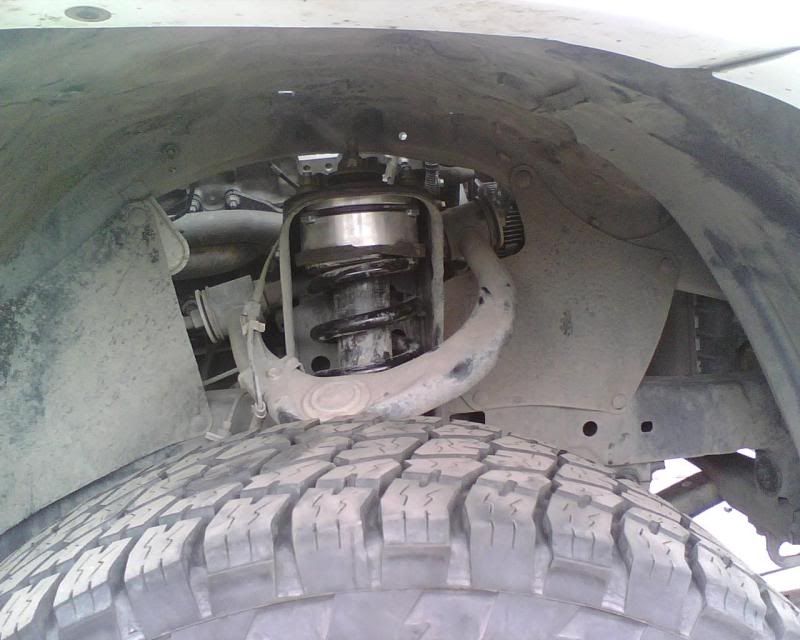 Using a forklift to work on the Rear Add-a-leafs... I know it's hard to tell, but we picked up the truck using the frame.....The truck is fine...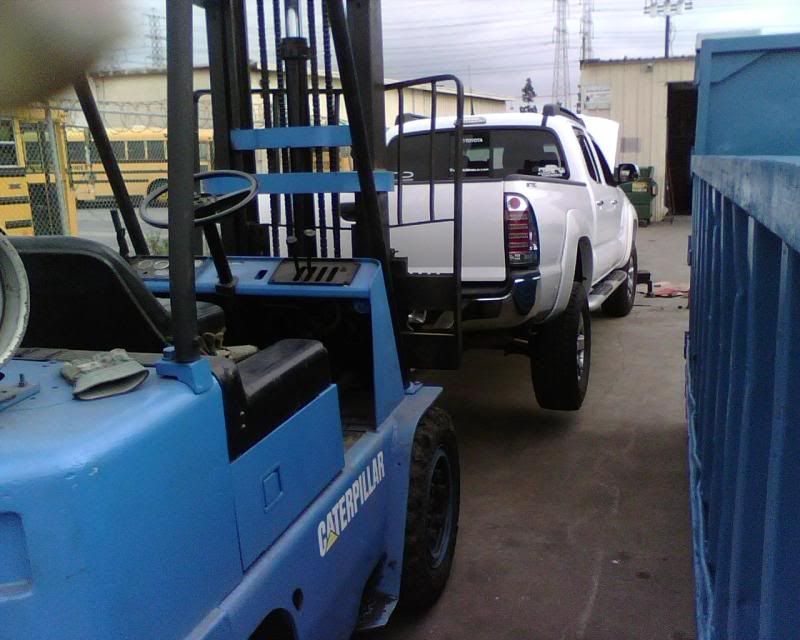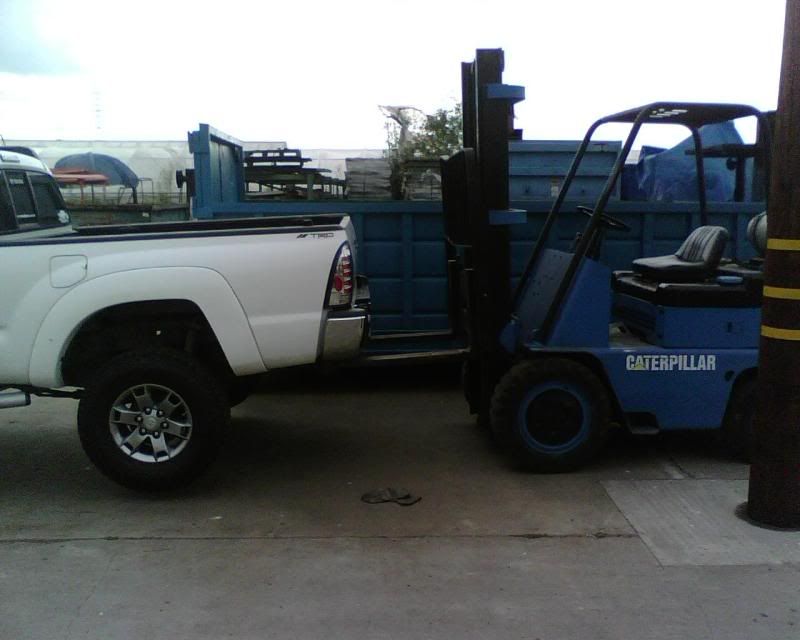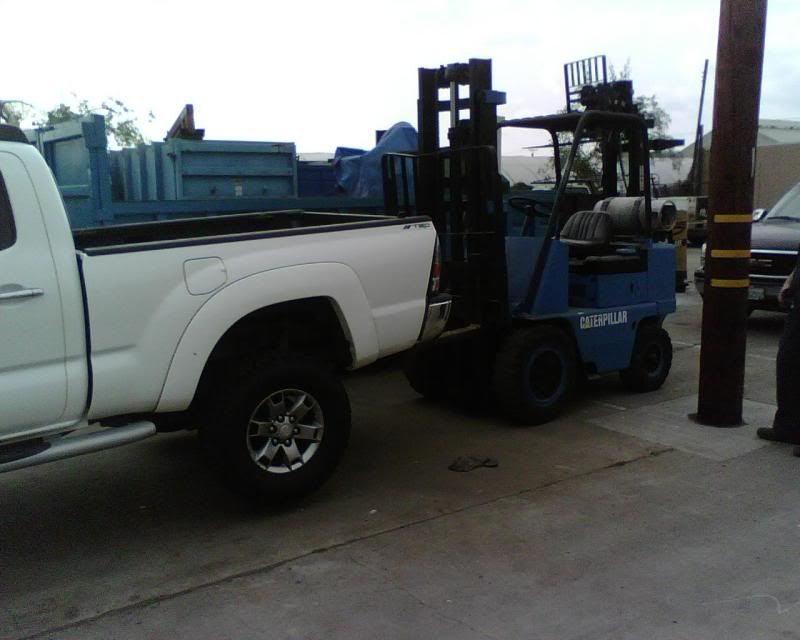 I didn't take pictures right after i installed the lift, but i took some today...
Here's how my truck sits now: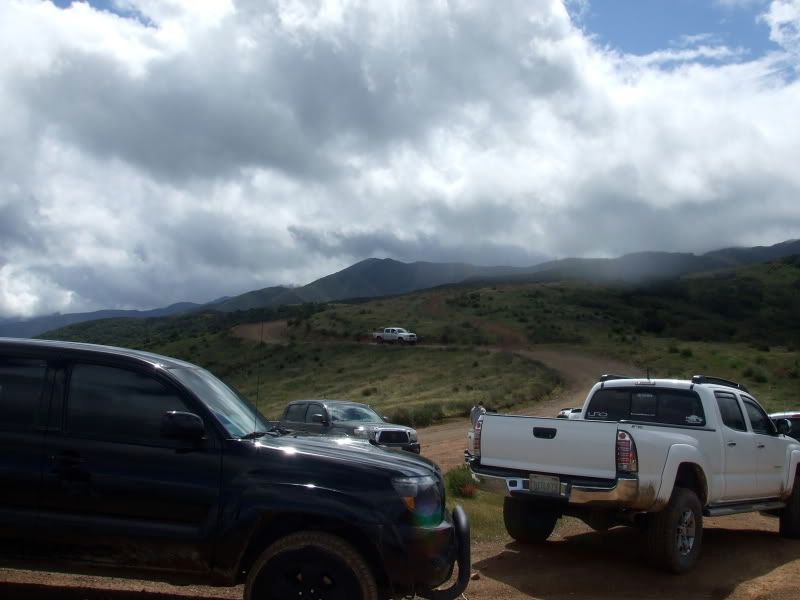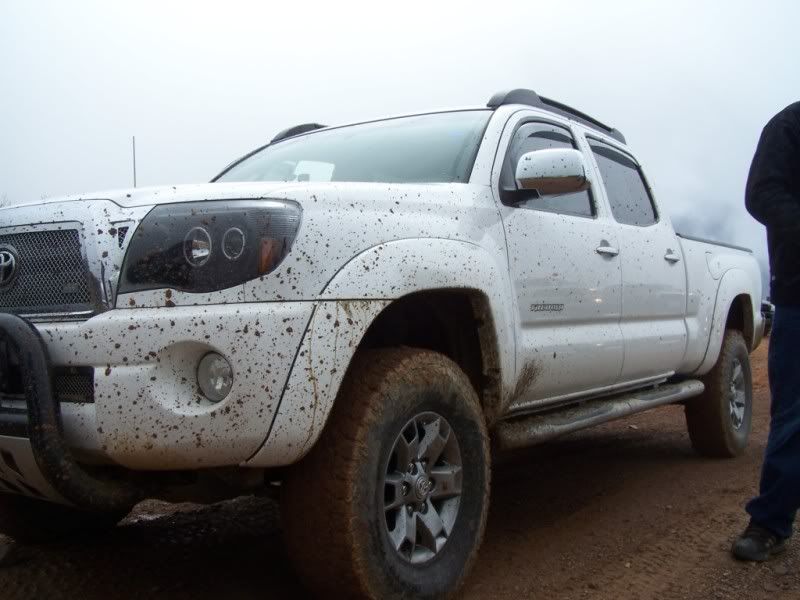 **Photo taken by MyToyTaco**
Here's how the truck sat before: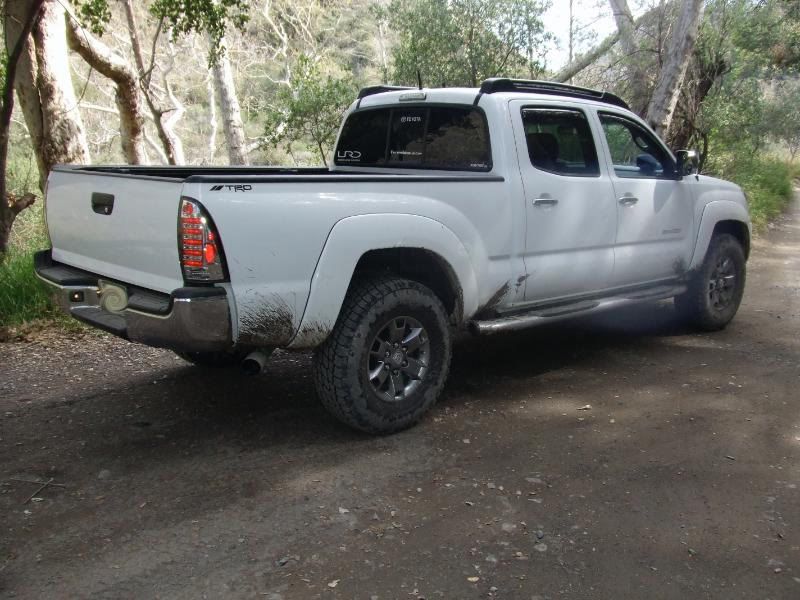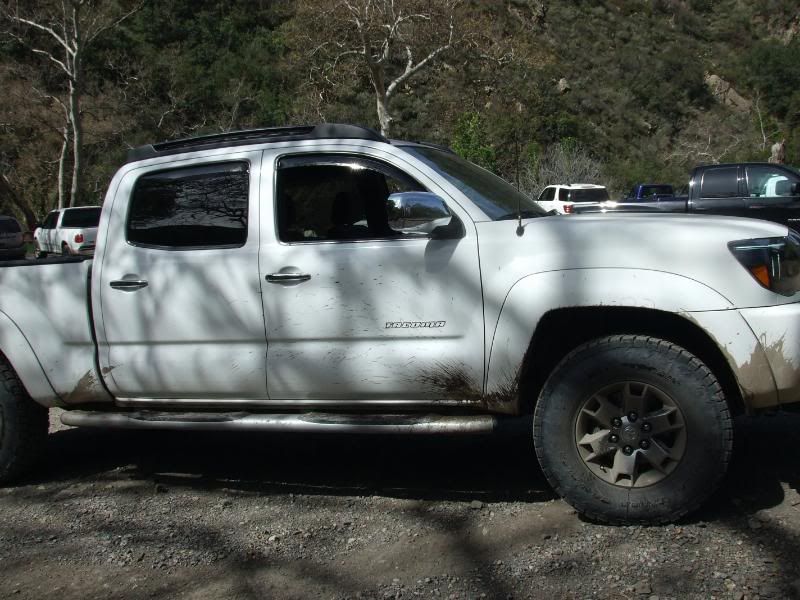 So far so good... I'm loving the extra height
Just took this pic today: