Im currently testing the Bilstein 6112 for the first gen Tundra, but wanted to let you all know the 05+ Tacoma, 03-09 & 10+ 4Runner, FJ & 07+ Tundra kits should be ready to ship in 30-45 days.
From our blog:
http://totalautomotiveperformance.ne...ver-spy-shots/
Designed for the serious off-road adventure seeker, the all-new BILSTEIN 6112 Series kit is the ultimate suspension solution! These are massive coilovers that feature preset c-clip style height settings, new springs. Total Automotive Performance will be the first to offer these new coilovers and will be taking preorders in mid-January.
Product Highlights:

Large 60mm monotube for increased oil capacity, cooling, and long-term durability
Offers 0-2.5" of adjustable lift depending on the application
60mm digressive piston for improved ride comfort and control over rough terrain
Utilizes a high quality OEM lower mount for long-term durability and a perfect fit
Custom engineered cold wound linear springs for enhanced vehicle control
Monotube design for consistent, fade-free performance
Application specific for maximum performance
Reuses OEM top mount and rubber isolator
Made in the USA Kit includes (2) front 60mm shocks, (2) spring seats and (2) springs
Check out how beefy they are!!
(These are prototypes with no coating and a threaded shock body and are not representative of the final product.)
[/I]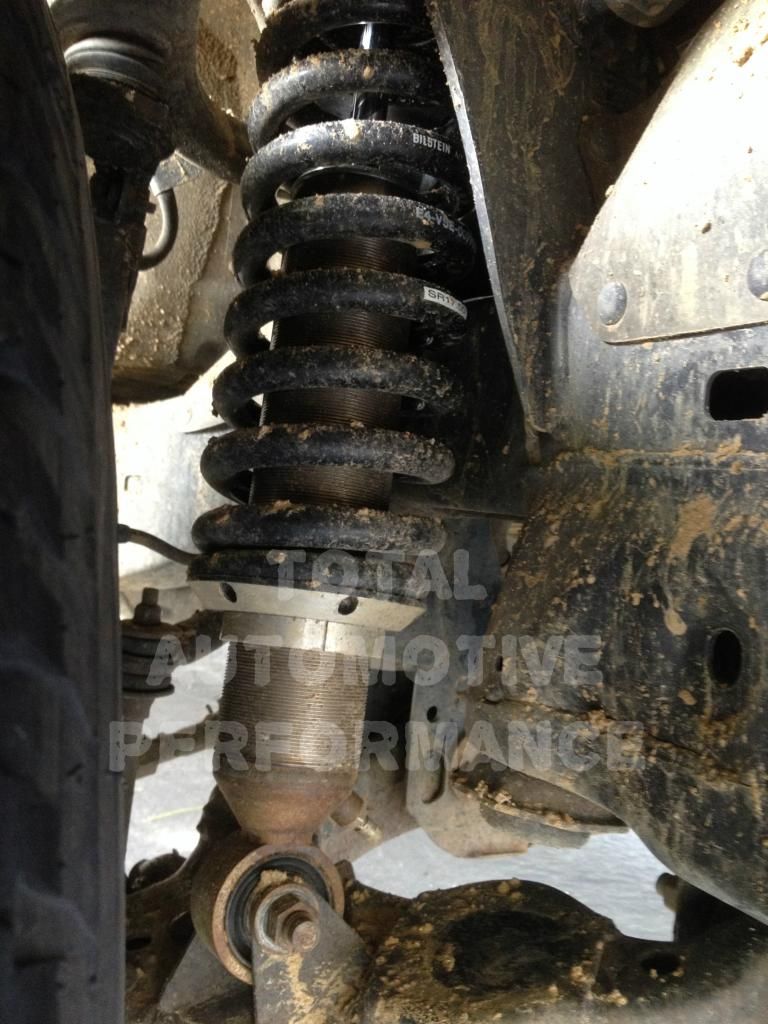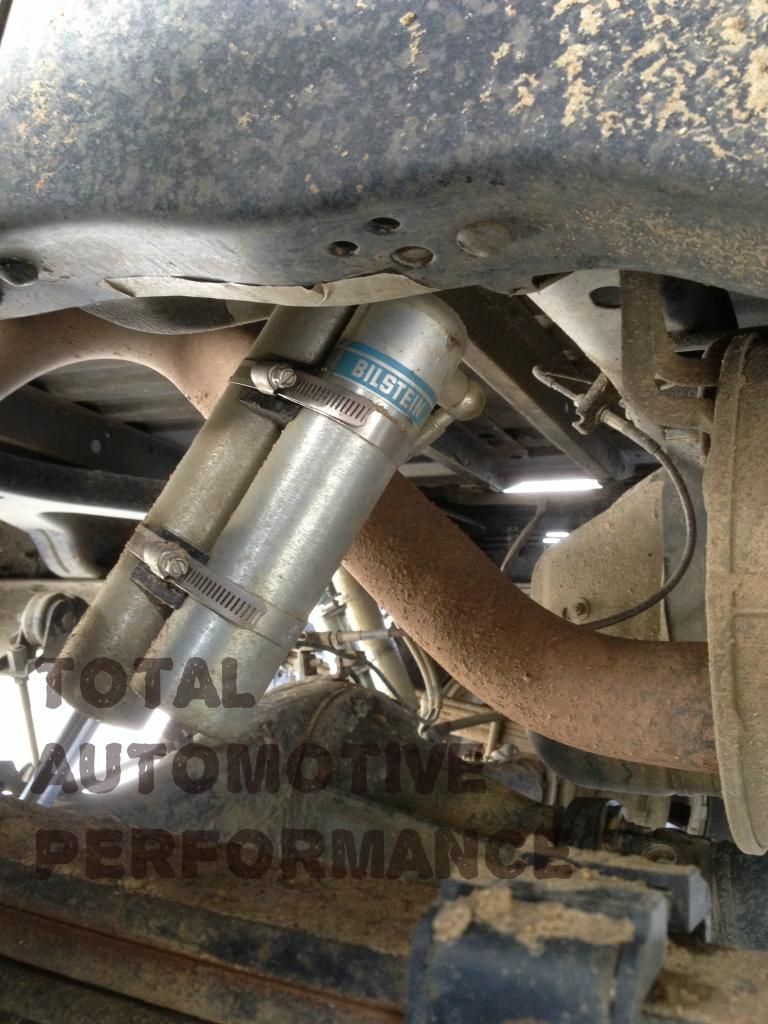 6112 Front Coilover Kit Part Numbers:
05-15 Toyota Tacoma - Bilstein
46-241627
07-15 Toyota Tundra Bilstein
46-206084
03-09 4Runner / 07-09 FJ - Bilstein
46-227287
10-15 4Runner / 10-14 FJ - Bilstein
46-227294