First pics of my GF's 2005 Pre-runner Taco
Suspension is perfect aside from the missing rear 5100s.
Everything done by myself.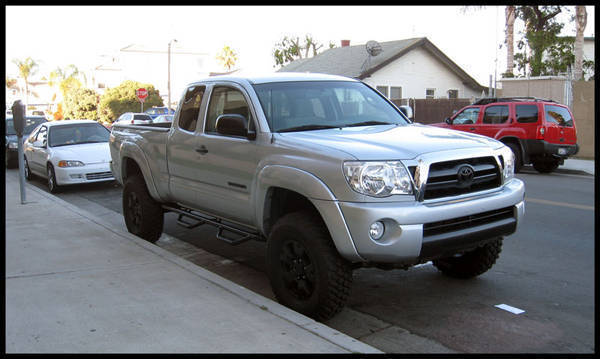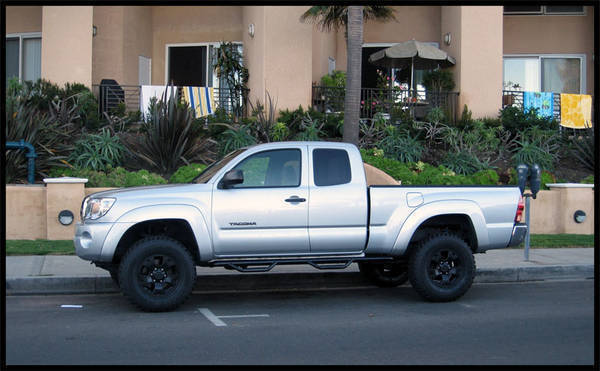 Cleared OEM Headlights with Lamin-X Clear protectors both HL and Fogs
Stubby Antenna
Painted black front Valence
Color matched license plate plugs
Satin black TRD O/F Wheels with 265/75 Definity M/Ts
Blacked out emblems
Spidertrax spacers
N-Fab Side steps
5100 Front Billy's @ 2.5"
Rear
Toytec
TSB AAL 1.5"
Magnaflow
muffler
Soon to come:
Front Tint
Rear Billy 5100s
TRD Intake
New Audio System
And of course my track toy/daily driver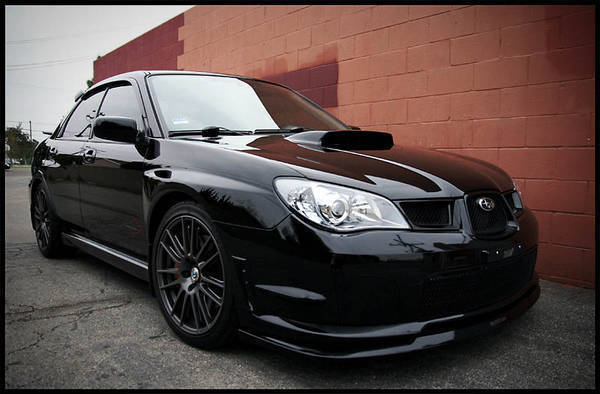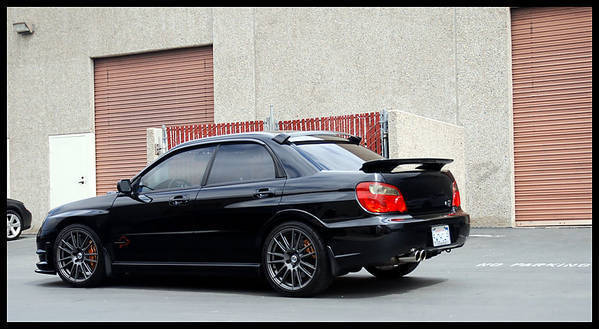 Kind Regards,
Ryan