I finally installed the Camburg Spindles and Bilstein front shocks. Definitely rides better than the Revtek! I am sagging like no other though. I hope the shocks settle in.
Right now the Bilstein's are at 1.75". If it doesn't settle where I want it to be, I will be moving it down a notch.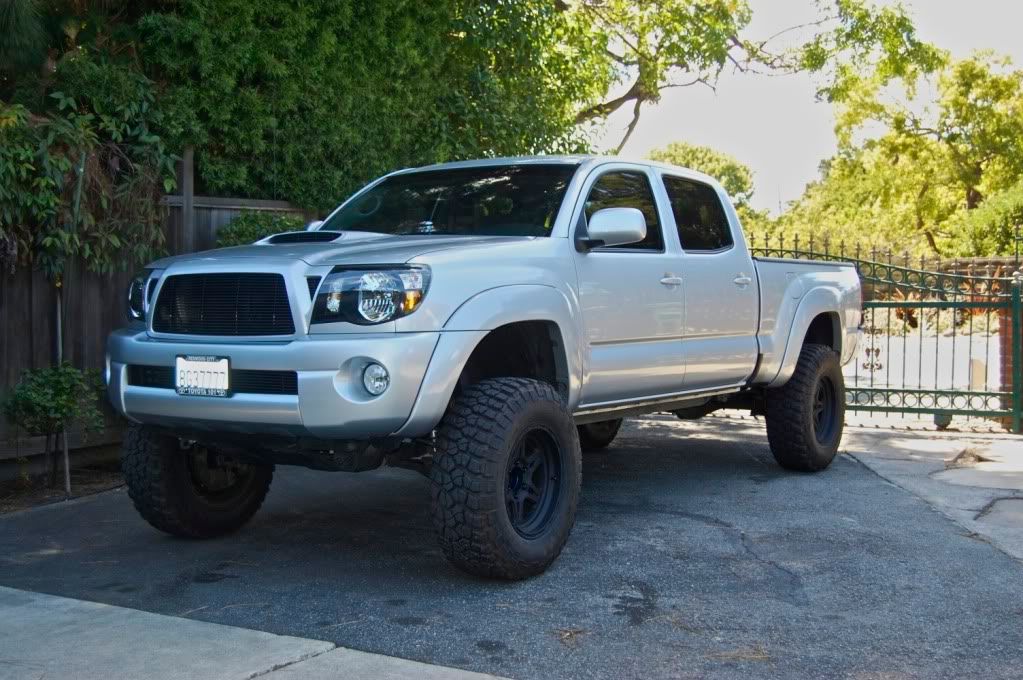 I really hope it settles. I hate the lean.