So I did a search a did not find the info I was looking for.
I will give you a lil background first I am 21 with a 4 year old son so money is a lil tight. I have a lil bit of money left over after buying my son a four wheeler. My question is what size lift I should get. I like 3" kits but I would like to fir 33" tires or bigger. But I use the truck as my daily driver. And second where is the best place to get one. I have a friend that works at the local dealer and he will help me with install.
UPDATE!!!lol
So i went with the 700 some people(wow) that voted for 3"
Here is how it turned out: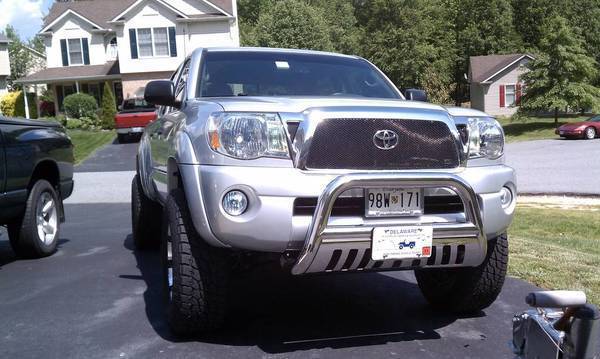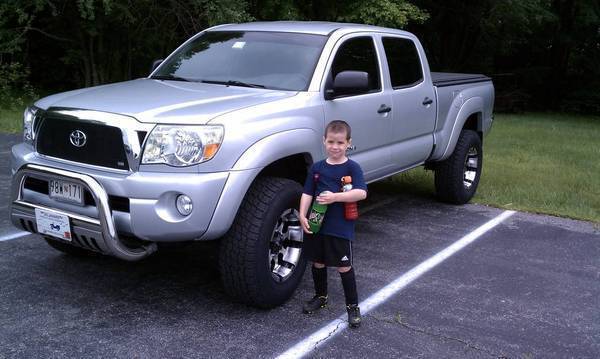 UPDATE: Got a new truck but went with a 6" this time