Well i was finally able to get the 3" lift i have been wanting since i joined this website! This website, and modding is addictive!
I know now that i need bigger tires..probably some 285 A/T when i can afford it. But for now ..at least i got the lift!
Pls tell me what you guys think and how it looks!
Before -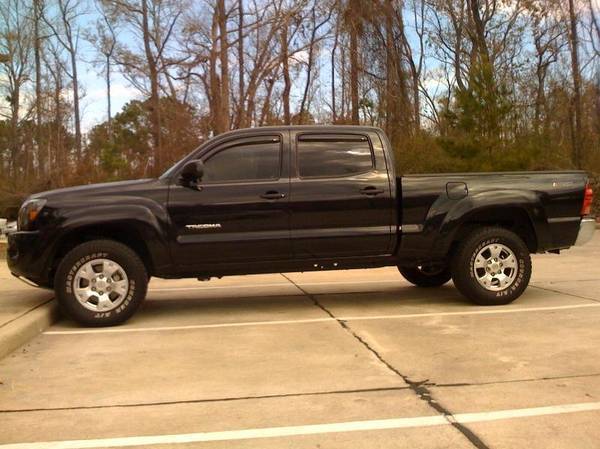 AFTER -