I finally pulled the trigger and got serious about getting the parts together for a modest lift to accommodate some BFGs. TW made my parts and vendor choices pretty easy.
I ordered Bilstein 5100s from
Downsouth MotorSports
. As others have said, Sonny is pretty awesome to do business with and he has the best prices out there. I had my Billies in five days. Pretty good time considering he had to ship them over 2800 miles!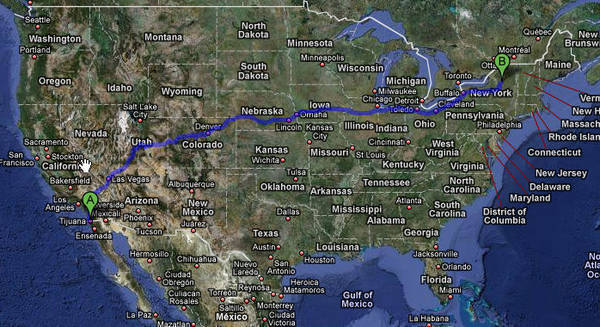 I also received my ToyTec front 1/4 spacer. Nuebs arranged a discount - enough to upgrade the shipping from UPS ground to Priority Mail - and I picked up the spacer at the Post Office the same day the 5100s arrived. I don't know how long it took for the spacer to ship as I don't check my mail very often.
I haven't decided on wheels yet, but I'm close. I'm planning to do the lift, wheels and alignment at the same time. In the meantime, the 5100s and the spacer are resting on my wife's dining room floor. Surprisingly, she hasn't bitched yet, and that's driving me crazy.
Thanks DownSouth MotorSports, thanks
ToyTec Lifts
, thanks Neubs, and thanks TW and all its knowledgeable members, for leading me in the right direction!