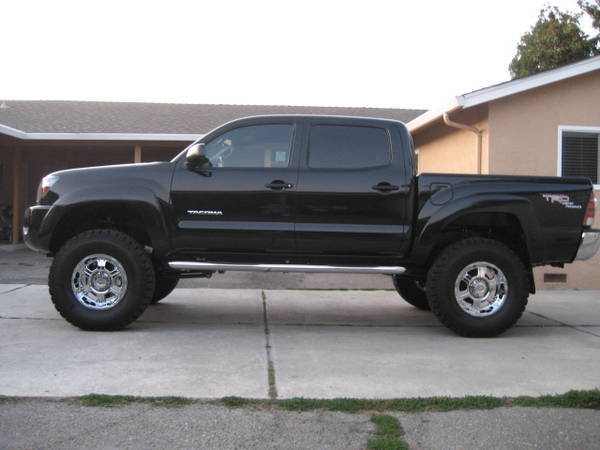 Hi guys!
Does anyone of u had steering, alignment, and tread wear problems?
Only had 2500 mi on my rig and my inner front tires has uneven tire wear. Could this be because that im using 35" tires? Is is too heavy for the steering components to handle this size of a tire?
Please shed some light and advise regarding this matter if u have encountered one and how was it fixed
Would really appreciate it so very much.
Thanks