OK, it's in! Bought Silverbacks old OME 886 coils, and OME struts.. put it in minutes ago. Really not that bad of an install, pretty easy with the right tools. I am seriously wondering if my angles are too extreme in the front though, opinions welcome.. I think the UCA is too close to the spring, I can barley get a finger in between there.
TSB rear, 886 coils in front with the spacers.. I decided after installing to take the spacers out, and once I got it all apart again realized the coil would have to be compressed to push out the studs and replace them with shorters ones. Bummer. Guess I will have to do the
Toytec
TSB AAL.. It rides well, and there is no "funky" noises in 4hi, or 2wd.. 4600 miles on the truck.. time to get it dirty.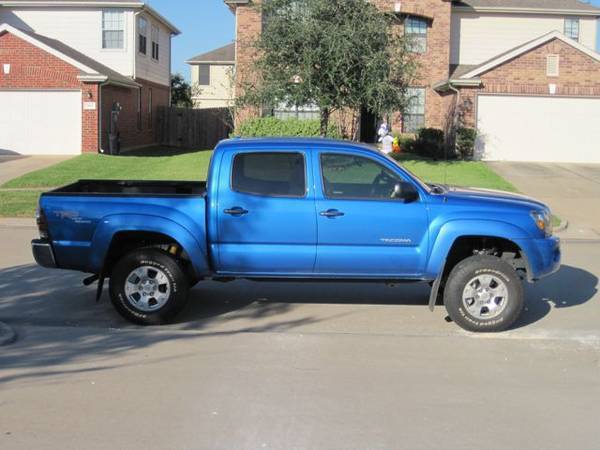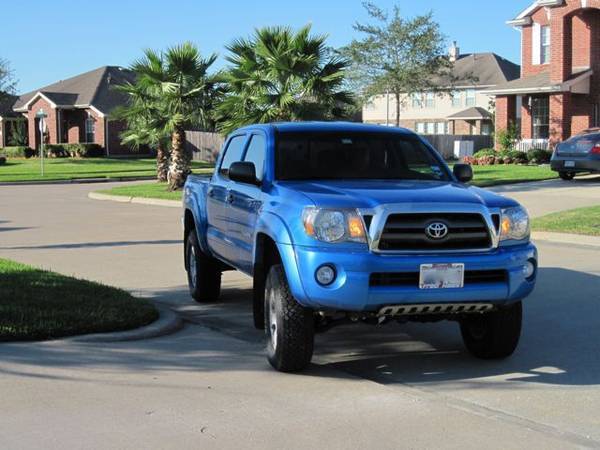 before
after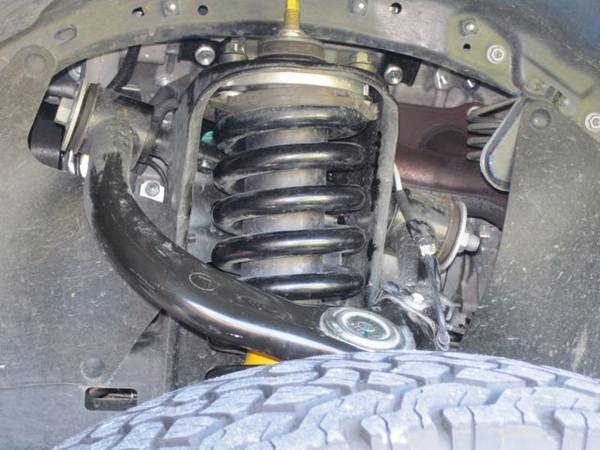 Glamour shot..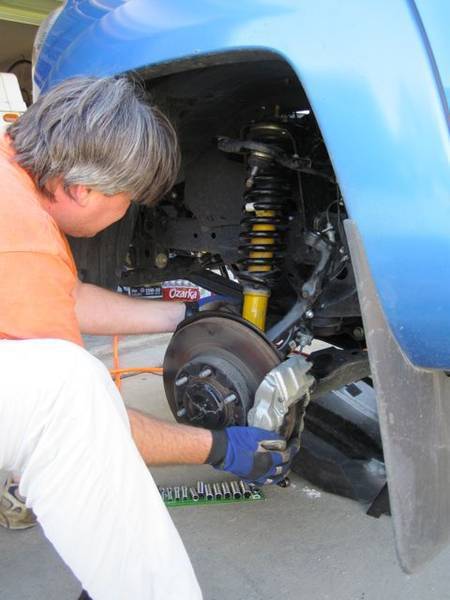 Thank you Chris 4x4 (ome speak), Silverback (coaching, free advice), Bianca (Emotional Support), & and all the other "lift posters" that helped me to be prepared.