Just finished up installing my lift last night. Here's what I have:
Front:
Bilstein 5100's set at .85
Eibach 1.6" lift springs
Total lift 2 1/2"
Rear:
Bilstein 5100's
Fabtech AAL
Total lift 1 1/2"
The AAL's took me about 4 1/2 hours to install. The driver side was a breeze after I went through the learning curve (and plenty of 'f-bombs') on the passenger side first.
Here are before and after shots:
Before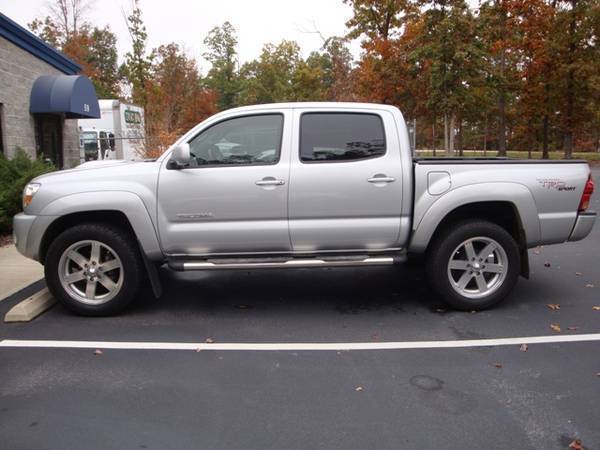 After