okay, so i'm tired of my skid plates not fitting right with this differential drop in so did a little test to see how much they actually help, and this is what I came up with
I have
icon
c/o at 2.75'' with total chaos uca's
I put the camera on a tripod to hold it still and took pictures on the same spot so it would be easy to compare.
This is a picture with the diff drop in and the truck on jack stands w/ wheels in the air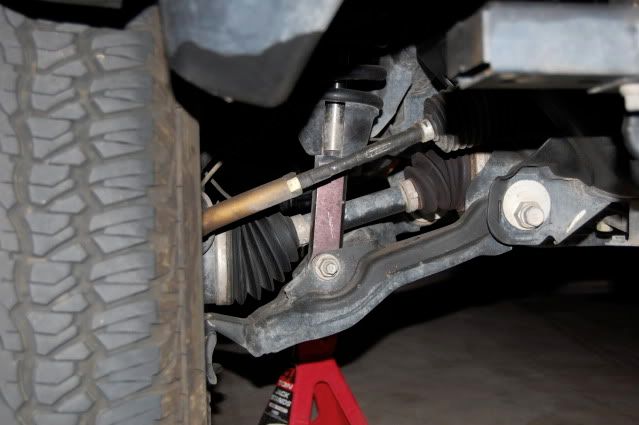 This with no diff drop and the truck still on stands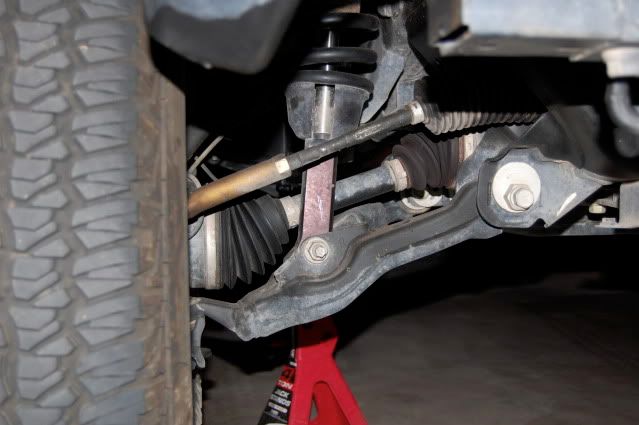 Here is what they cv angles look like with a diff drop in and the truck sitting on the ground
and what the angles are on the ground w/ no drop
I didn't take the same picture 4 times and call it a night, i was actually very surprised to see how little it effected it. I'm not sure what the effect on vibes will be. I had no vibes before so we'll see if they show up with no diff drop in
I'm not claiming that a differential drop doesn't do anything or whatnot. I'm just showing a comparison w/ it and w/o it
I just thought it was very interesting and thought i should share it and let people make up their mind weather they think it's worth it or not
so basically my .02 on the subject.