Put my Readylift on this mornin along with the wheels and tires i ordered. Totally changes the way the truck looks and i love it. Heres some pics.
For those wanting to know:
Rims-
Moto Metal
951 16 x 9
Tires- Nitto Terra Grappler 265/70/16 which is 30.6 inches tall. Lift says that 31s will fit without rubbing but its rubbing a good bit but nothing trimming cant fix.
Heres some pics.
Earlier today before lift.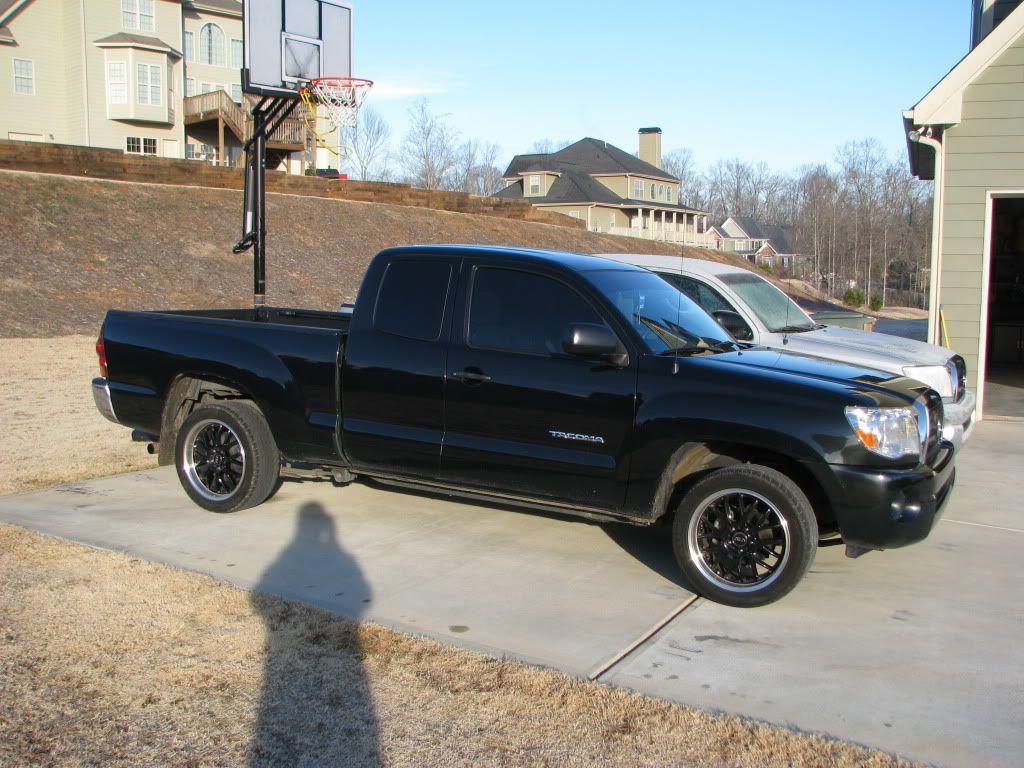 Next to my brothers who had the same wheel dimensions and tires.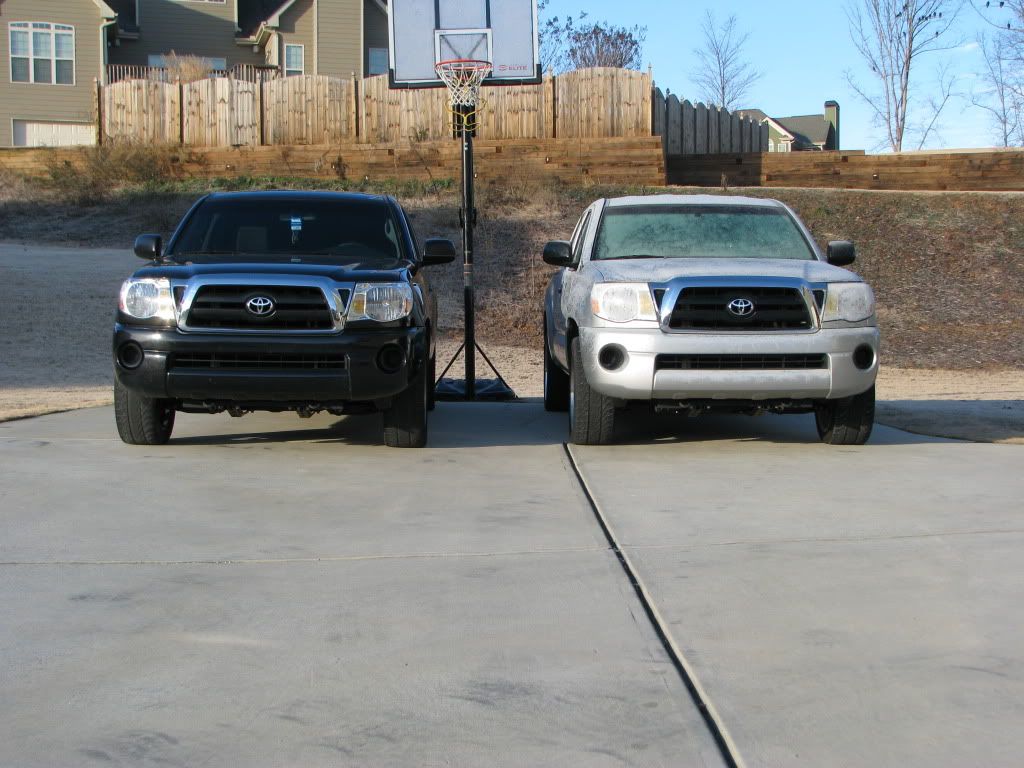 And lifted