Here's the story. I needed some UCA's but I couldn't personally justify coughing up the better part of $700 for uniballs such as Total Chaos,
AllPro
, or Camburg. I had settled on getting the less expensive Light Racing when it came time to order. Then one day I'm fartin' around on TW and see that TRICOMA has $469 uniball UCA's listed in his signature. They were new Built Rights (which I've never heard of). So I pm Tri and everything sounded legit. Hesitantly, I called James at the Truck Shop and after a discussion with him I decided to take a chance and pulled the trigger. The Truck Shop shipped them fast, I installed them myself in a couple of hours, and the alignment tech loved them. He said they gave him all the wiggle room he needed to get the desired specs. With my stock upper control arms he had to sacrifice caster to get the desired camber.
I can't give a long term report yet but so far I'm stoked with these. They give more space for tires and they don't touch the coils at full sag. They're beefy as hell and the tolerances they were manufactured to are tighter than a virgin. There is no "play" in these. In fact, I needed assembly lube just to get the pieces together. Very well manufactured.
As it sits pics: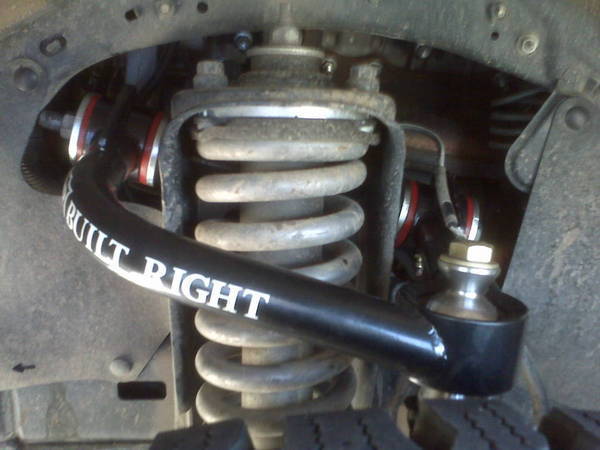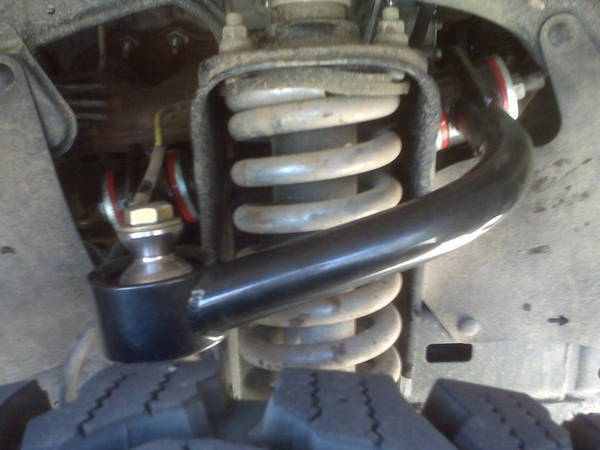 Full sag pics: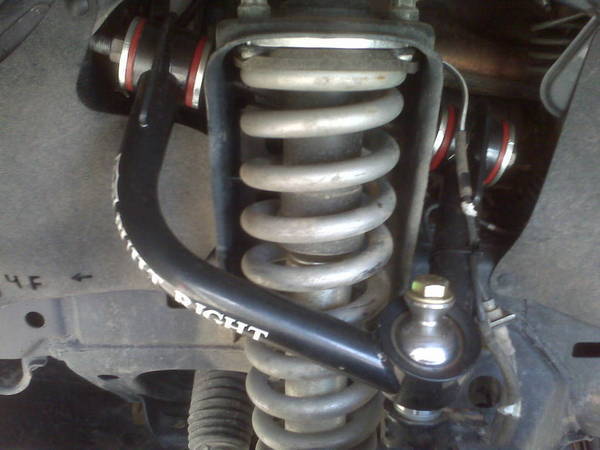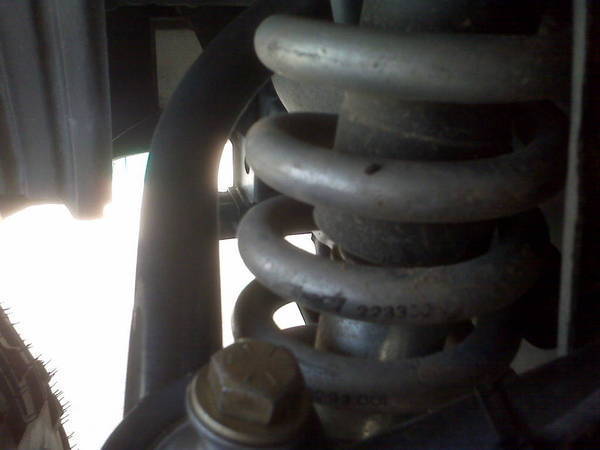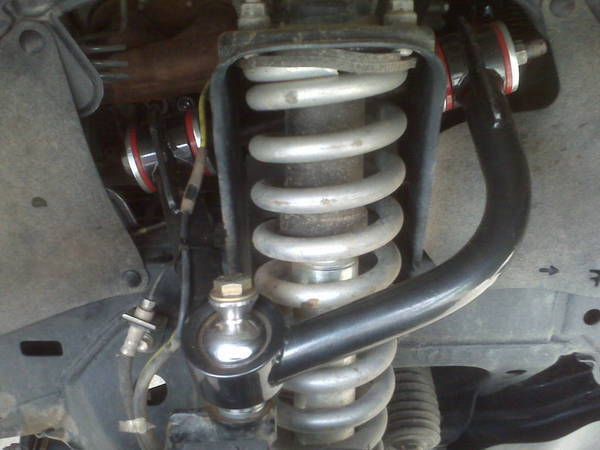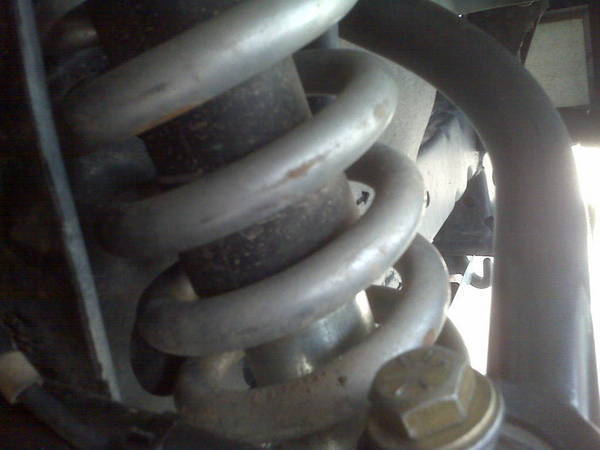 The Truck Shop
James Ederer (Owner)
Address
8660 Miramar Road
San Diego, CA 92126
Phone
Tel (858) 408-0314
Hours
Mon - Fri: 10:00 - 6:00
Sat: 10:00 - 6:00 (by appointment)
Sun: closed
www.sdtruckshop.com