First off, this thread is not to discuss at all the situation between Leeper Mfg and IVD.
I'm posting this review after buying, installing myself, and driving on them for the past two days. First off, I will say that they are way better than stock driving around town and over the bumps in the road. They seem to have given me about 2"-2.5" of lift in the front, but I haven't done the back yet. They were easy to install and I followed Chris4x4's sticky on installing them; it took about 3 Hours to install.
Like I said, the ride is amazingly better than stock, except I did run over some speed bumps really really fast today and I think they may have bottomed out, but I'm not sure. I'm going to give it a few more runs and maybe try lowering them a little to see if it helps. I plan on taking the truck offroad this weekend and running them through the trails, testing the flex, etc....and you bet there will be pictures.
In the end....for $500 and have adjustably and this kind of ride, you can't beat it! I would do it over 10x again. I went from stock suspension so have nothing else to compare to but, I did have a Dodge 1500 with a 6" fabtech and that was stiff as hell, but this is sooo much better.
Now for the pics and video: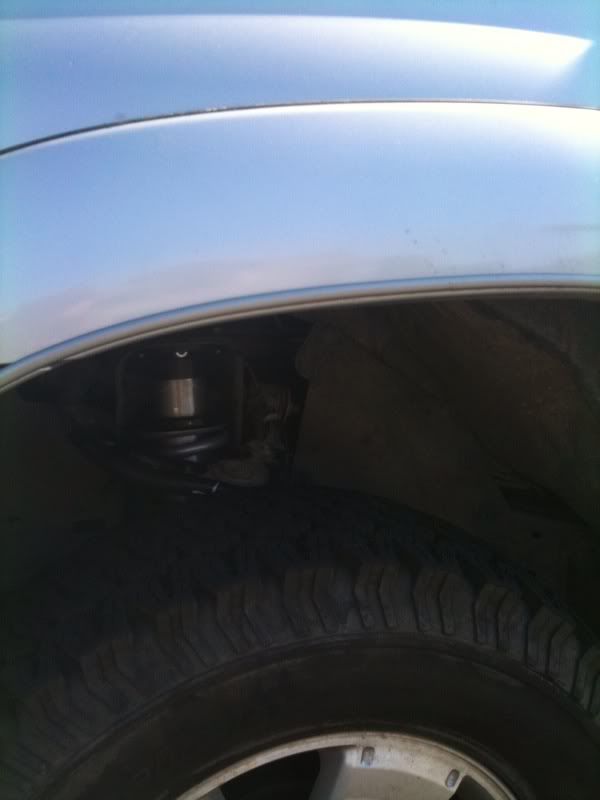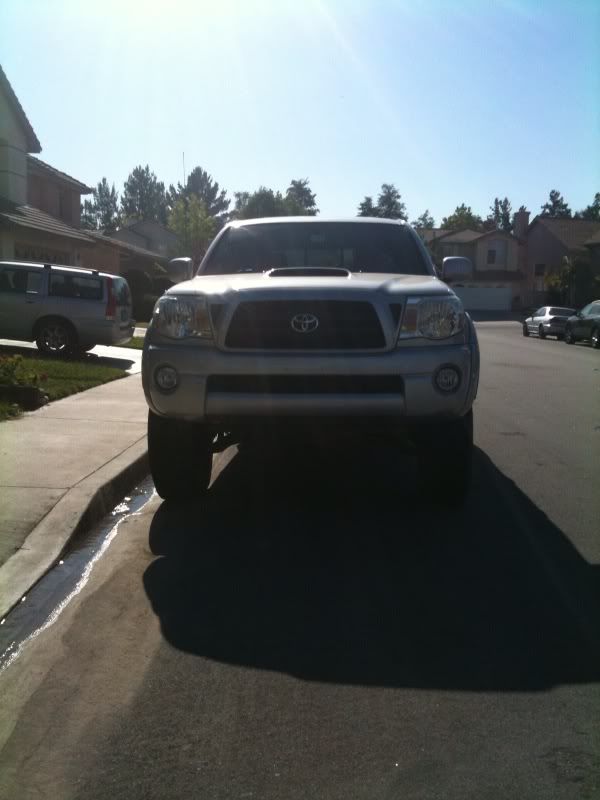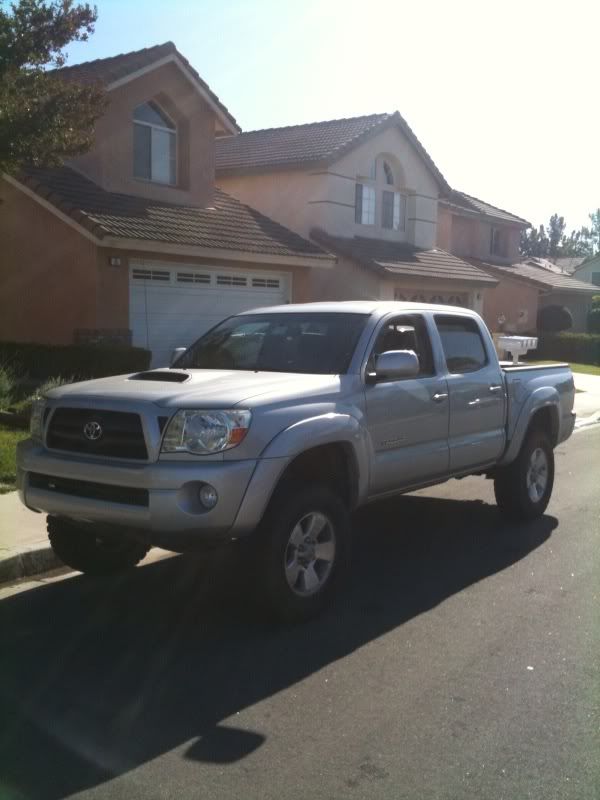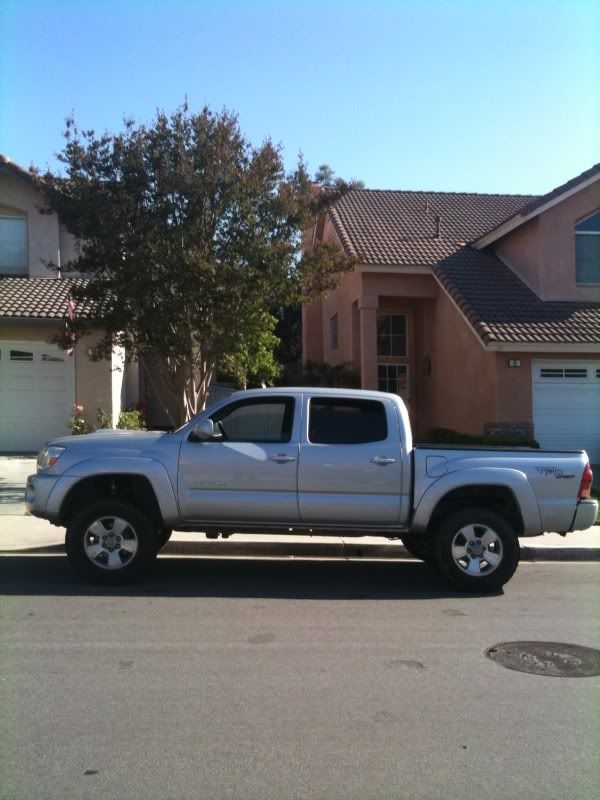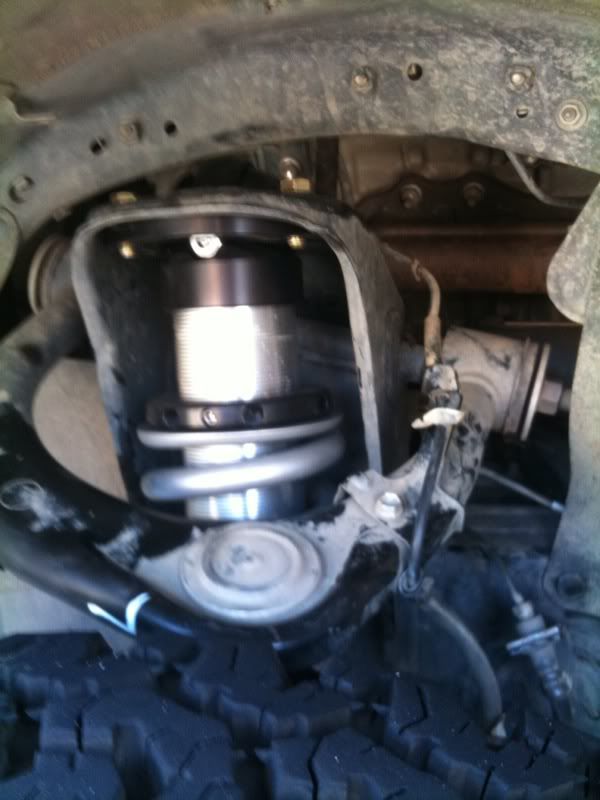 http://www.youtube.com/watch?v=sWBvZFcP3Qs
Hope you all like, let me know what you think!