I installed new coilovers and am getting multiple popping noises when starting to move from a stop. I re-torqued the following:
Lower Shock Bolt, Sway Bar end link.
I can't re-torque the following due to space constraints so I just tightened as much as possible:
3 top bolts
I didn't torque the castle nut for the ball joint because Chris4x4's write up didn't list a torque setting, so I just tightened it.
My measurments are:
Front Drivers: 24.25
Front Pass: 24.5
Rear Drivers: 24.5
Rear Pass: 24.5
Here are some pictures of the front coilovers installed, CV's, and UCA's: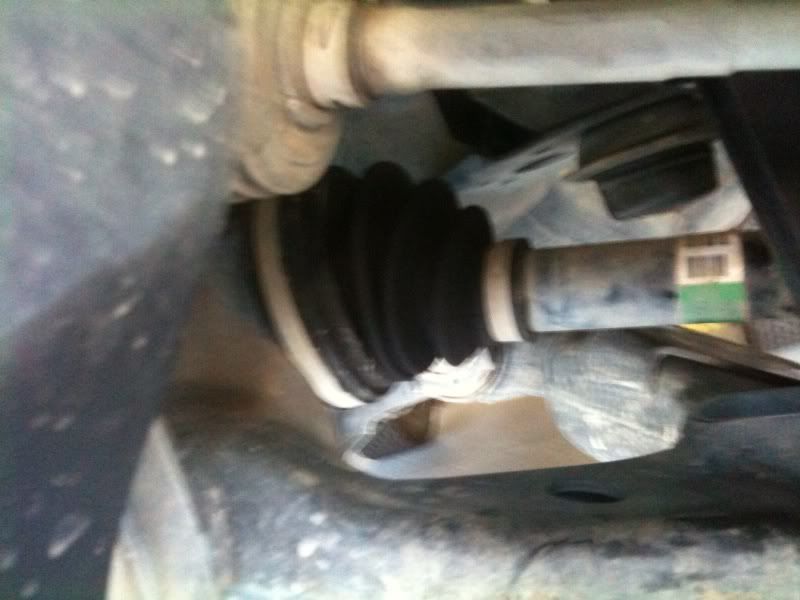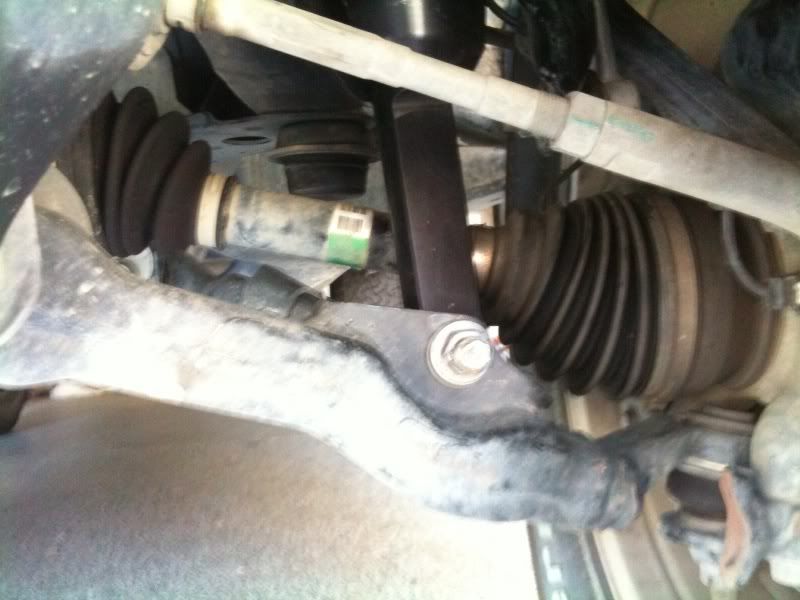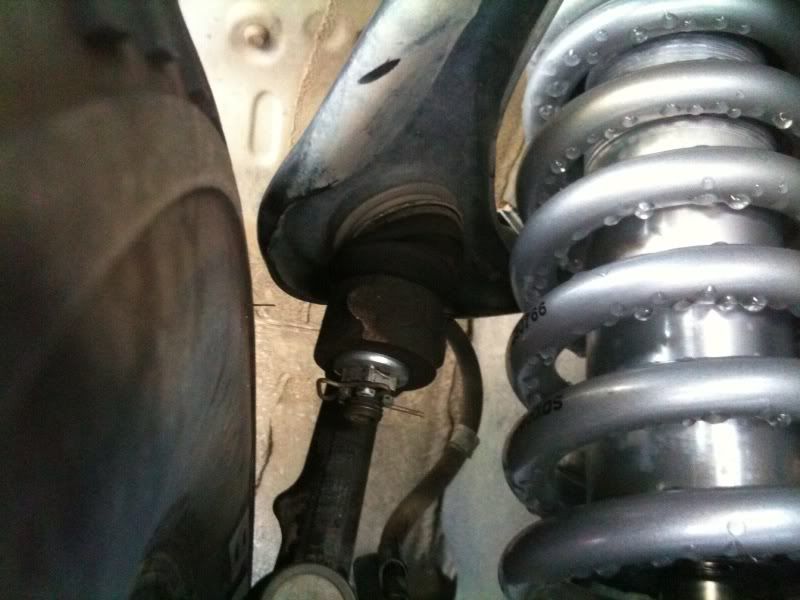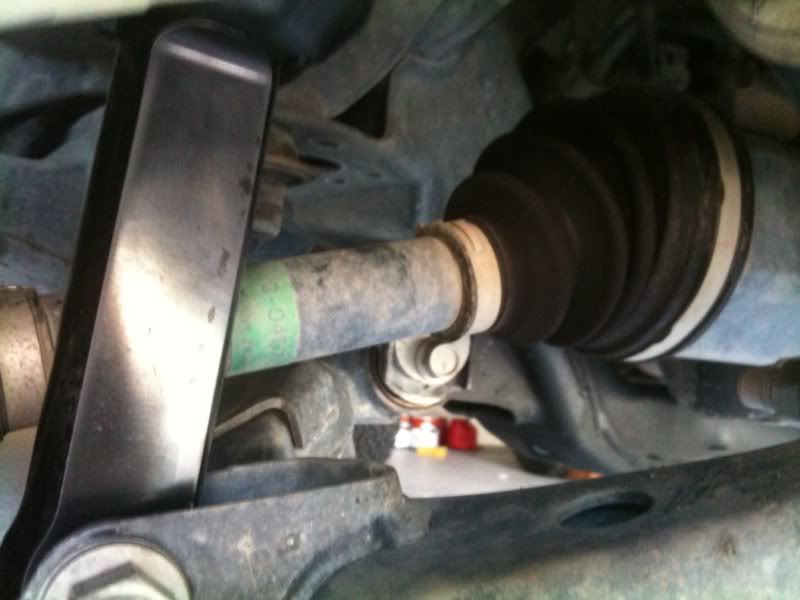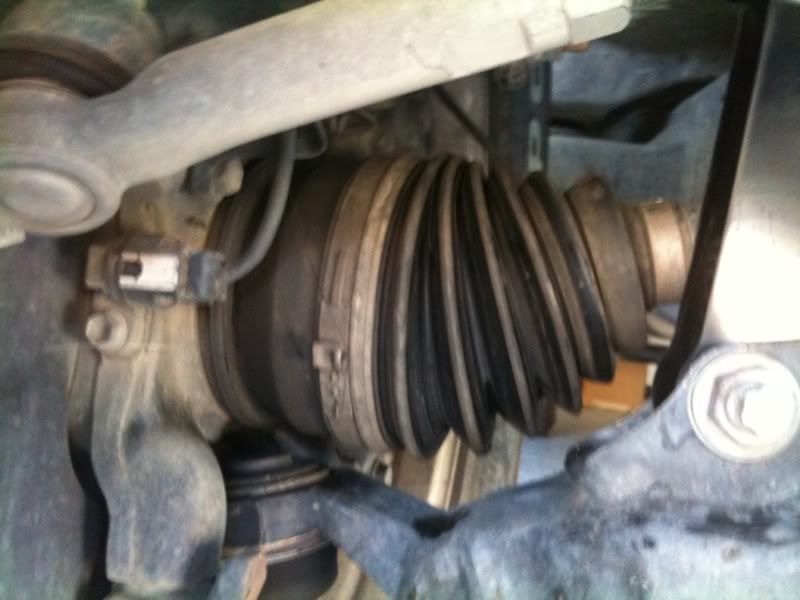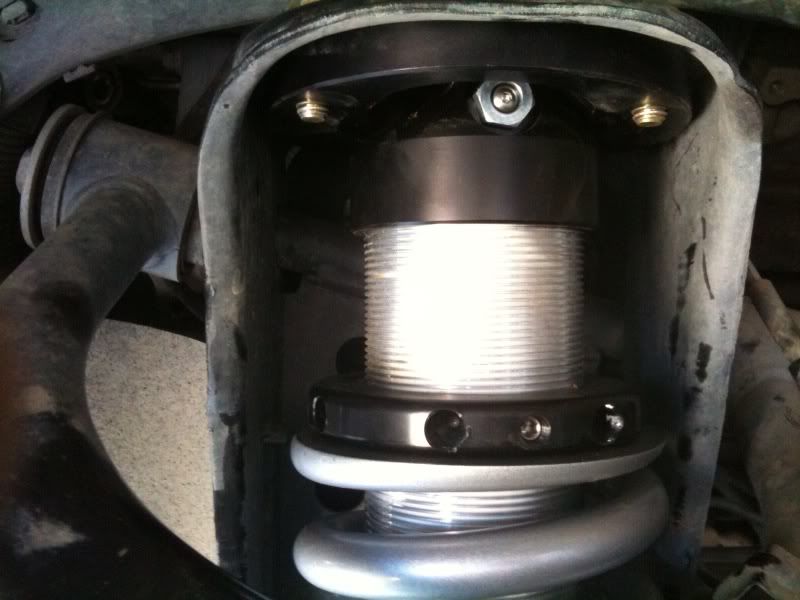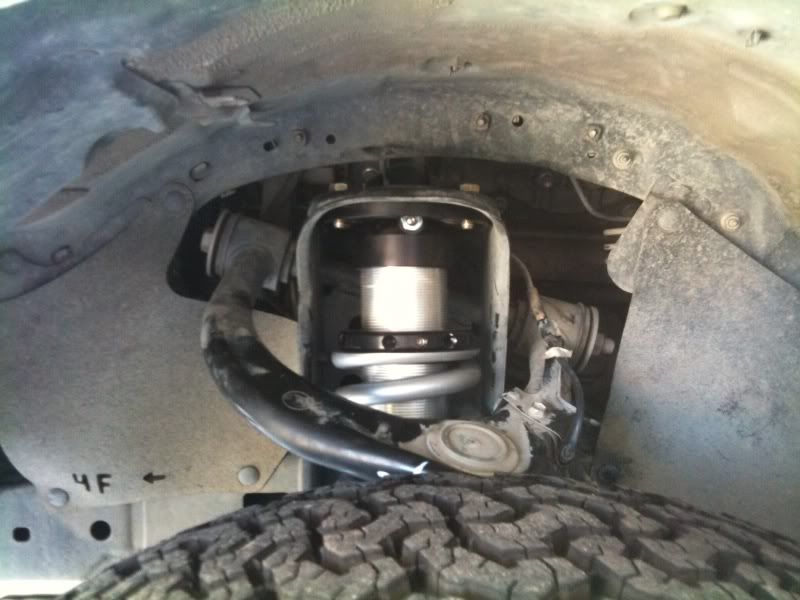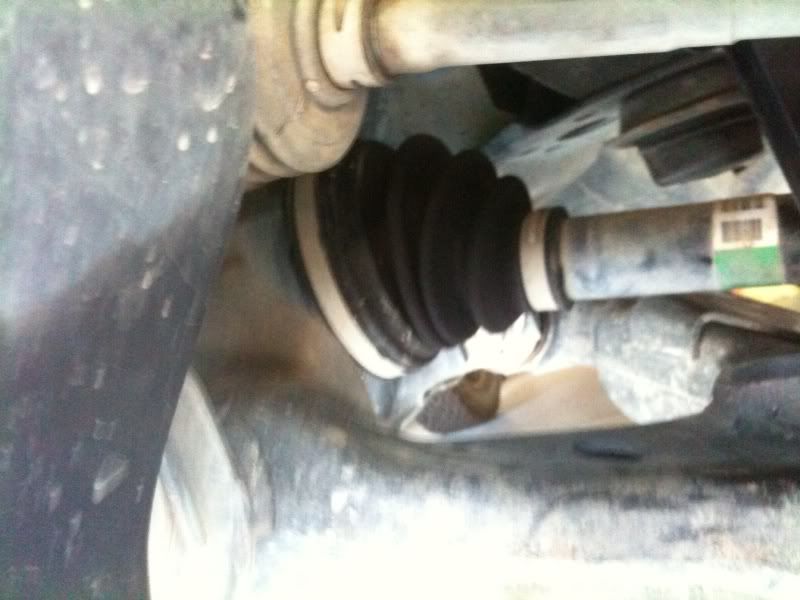 Also a possibility that their cranked to high so I don't know if that's causing it.
Any ideas?