I did all this starting Thursday evening...just finished!
Toytec
ultimate lift, TC UCA, 17"
Moto Metal
951s and 285/70/17 BFGoodrich KM2s, alignment, and a quick wash!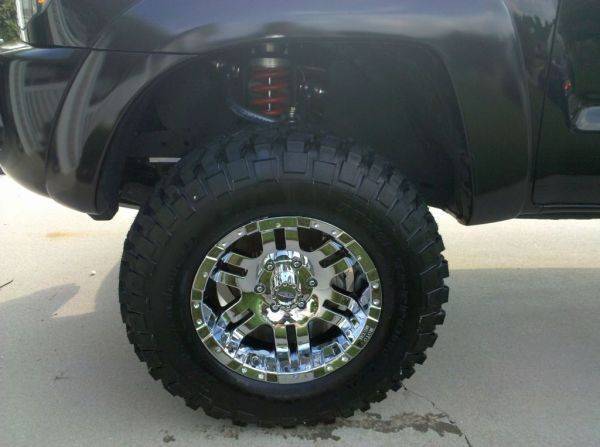 I think I picked the hottest weekend of the year! I did it all myself in a single car garage! I've never attempted anything like this so I'm pretty proud! Thanks to Chris4x4 for all the write-ups and info in other threads!