I've been reading up on the Throttle Body Bypass Mod and haven't found any info on TW. It seems simple and might help keep my air intake cooler in these summer months. Has anybody had any good or bad experiences with this mod? Its not in the DIY so I'm guessing a lot of people don't know much about it.
here are the hoses that connect to the Throttle body.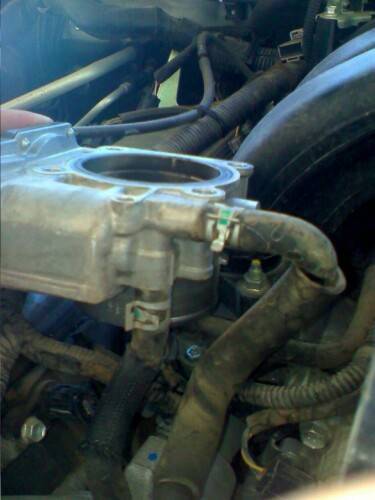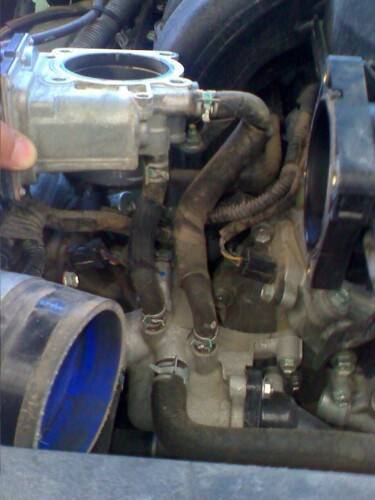 Here are some links i have read about it on different forums.
http://www.customtacos.com/forum/sho...le+Body+Bypass
The nissan forum shows a pic of how the mod should look.
http://www.clubfrontier.org/forums/f...-thread-13631/