When installing the rear shocks on a second gen, its a pretty easy procedure. No jacking of the truck, removal of the tires, etc. You need a 17mm box wrench, 5mm hex wrench (or 5mm open wrench...Depending on the shock), and 17mm socket.
Remove the lower shock mounting bolt and nut.
Remove the top 17mm nut.
Remove the old shock., then re install the new one.
Now...How to hold the shaft from spinning:
Some shocks have a 5mm hex hole in the top of the shock shaft: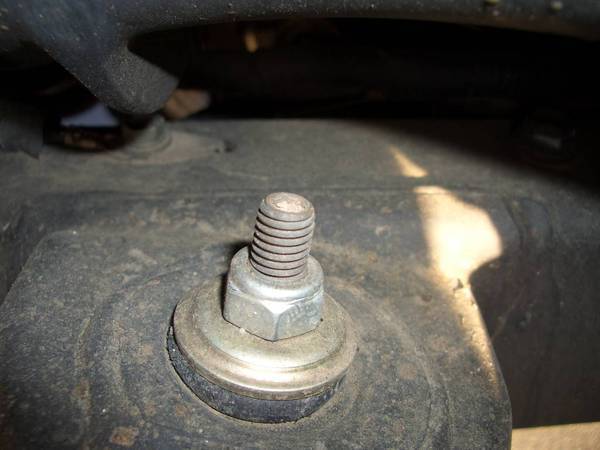 While others are made for a 5 mm open wrench to fit: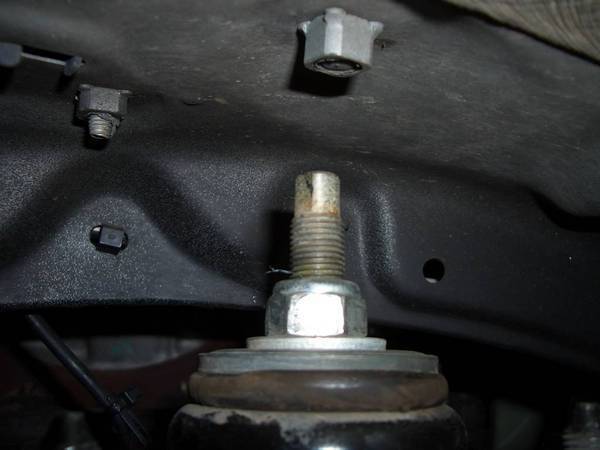 In either case, use the appropriate wrench, along with an open wrench and tighten to 15 lbs-ft torque: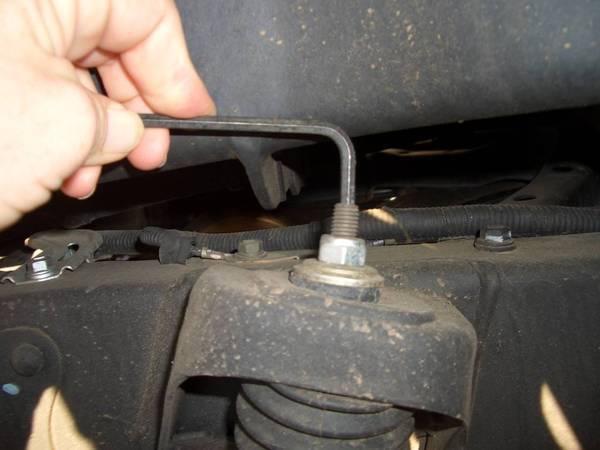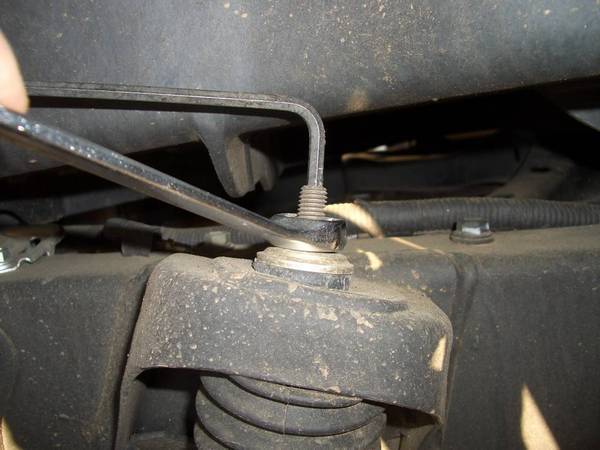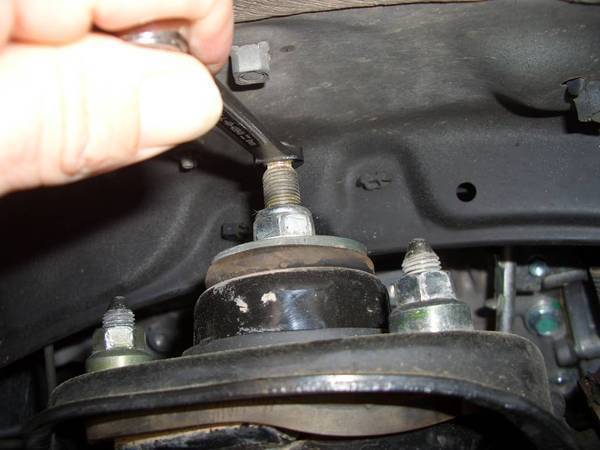 The lower shock mounting bolt is torqued to 74 lb-ft.