Posting this here to compile this info from different threads as I know the info may get buried in the GB thread like all the other great info that people miss.
References:
http://www.tacomaterritory.com/forum...25#post1998825
http://www.tacomaworld.com/forum/1st...ml#post2153065
http://www.tacomaworld.com/forum/gro...ml#post2164012
snobord552 did a good job at confirming disconnecting pin 14 of the OBDII port does resolve the ABS light issue. He extracted the pin from the port as I suggested so there would not be any permanent modifications.
Another idea I posted is to get an OBDII port extension cable like this:
http://www.amazon.com/OBD2Cables-144.../dp/B000SBCHCA
Modify the cable to disconnect pin 14, then you will not have to worry about any permanent modifications to the truck or the UG & still be 100% plug & play.
Now you guys can enjoy your UG like the rest of us. If you need help I'm more than willing or post here.
Quote:
Originally Posted by
snobord552
ok so take out the two bolts holding the obd port on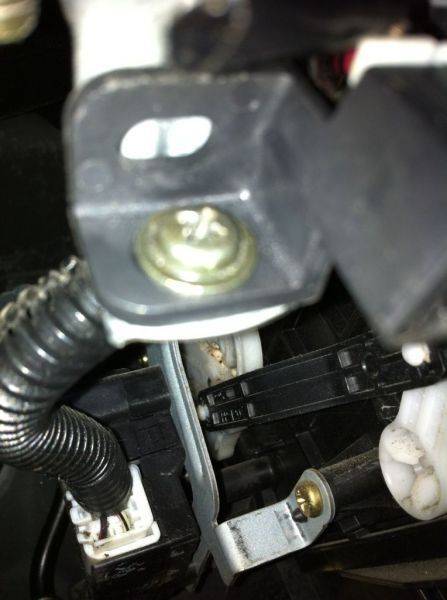 then remove that white clip by pulling up on the tabs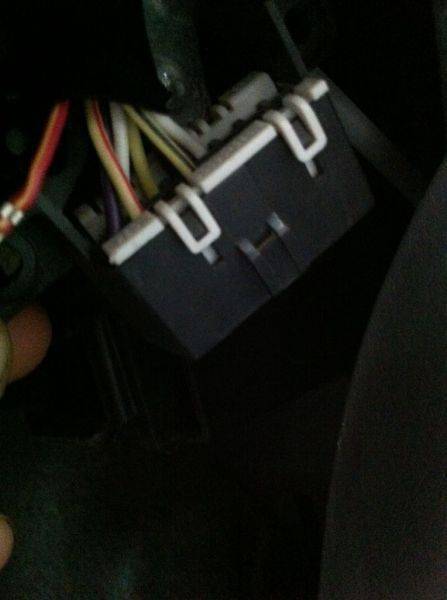 bad pic but its the red cable 3rd from the left. (mine is already half way out)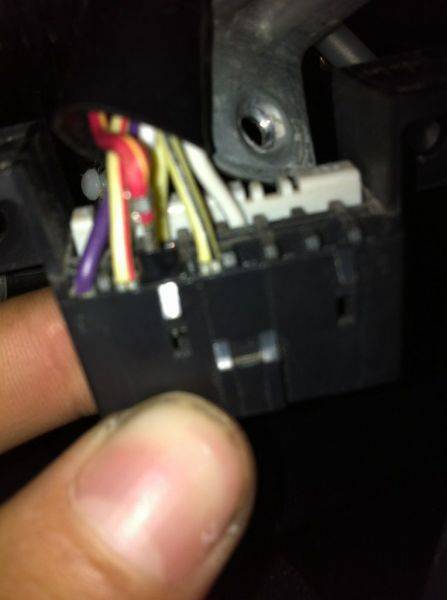 stick a paper clip in the hole to lift the tab thats locking the pin in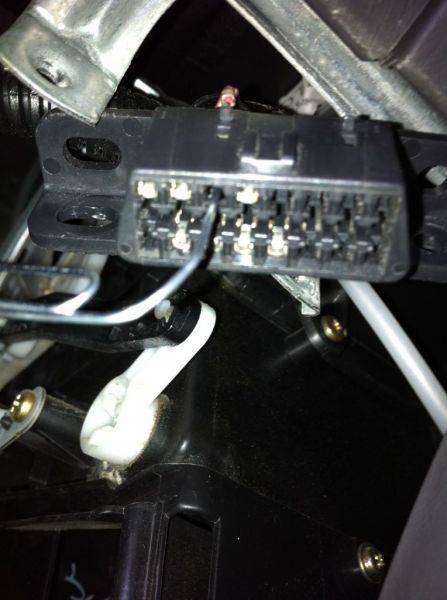 with the paperclip still inserted pull the pin out from the top with pliers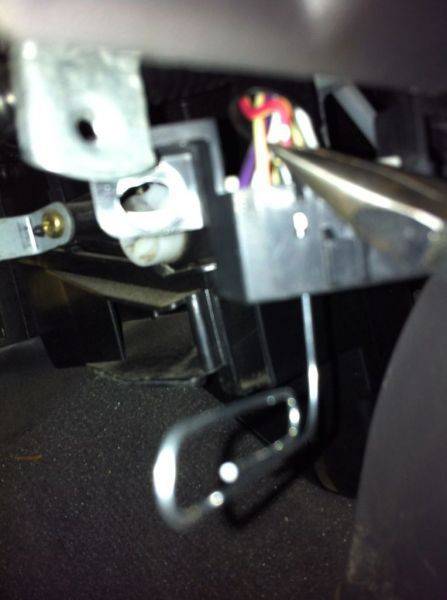 then put the white clip back in and screw the port back on. plug in the UG and BAM no more ABS light