Quote:
Originally Posted by
Krookz
Ahh I was looking for those pics! Thank you for posting those. I was pondering on my quick disconnect design again, and remembered someone's links jabbed their boots.

Good thing the 6" lift inverts the end links, we wont have that issue. You 3" guys are going to have to go with that fancy bolt setup the guy dosnt make anymore... Which would be pretty easy to do
No problem.
I already bought a second sway bar to try to do this to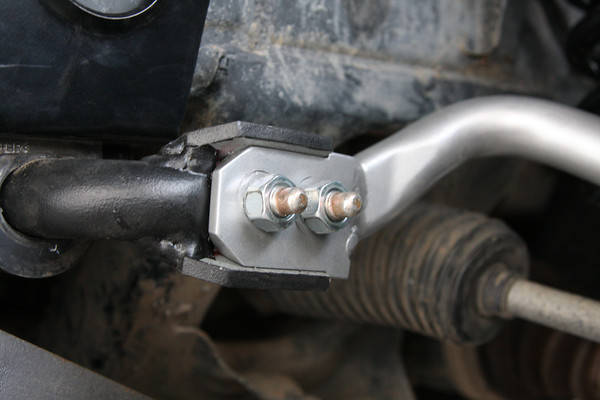 well, once I get my welder up and running and I get decent at it.