So I got two 15" LED strip lights in my stocking and decided to put them in the foot wells of the truck. But I wanted them to be activated when I open the doors.
The easiest way to do this was to basically do the "map lights on with dome light" mod, except run the wires from the dome light accross the roof, down the A pillars and to the foot wells and connect them to the LED strips.
It was pretty easy, except for routing the wires without tearing the interior apart.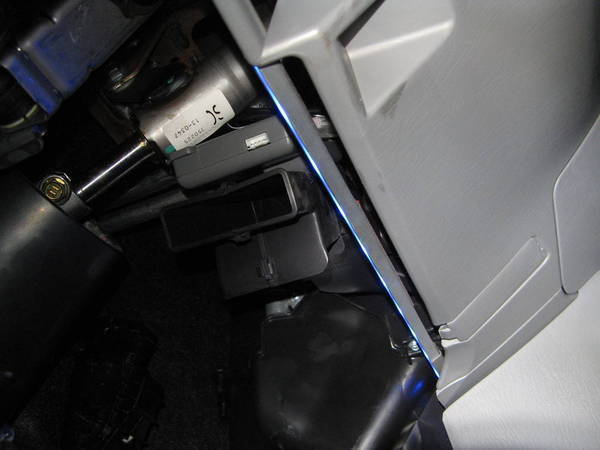 http://www.youtube.com/watch?v=Er54gQxPjjw?hl=en
(let me know if the vid works...first time uploading a vid)