i was looking to add some fog lights behind the grill and was checking out the avail. spaces for switches. Behind one of the blank swiches there was wiring?? Does anyone know what this is?
its behind the third swich closest to the steering coloum.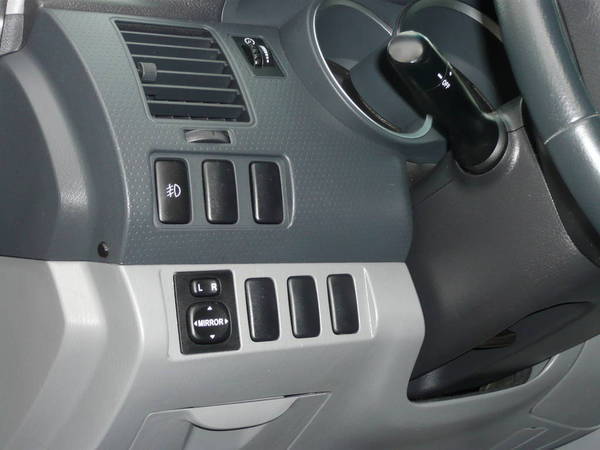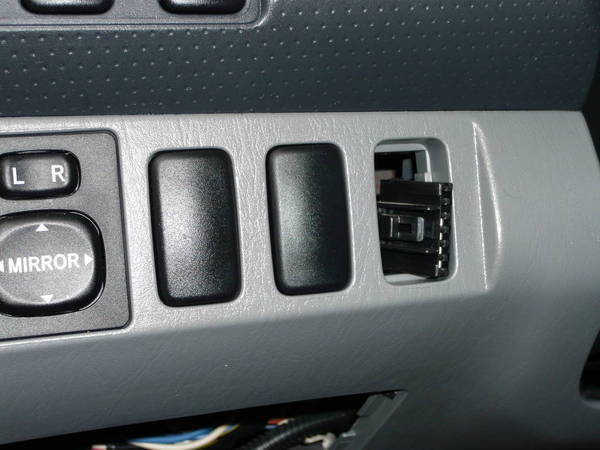 its hard to tell in this pic but there are 3 green wires and 1 white wire.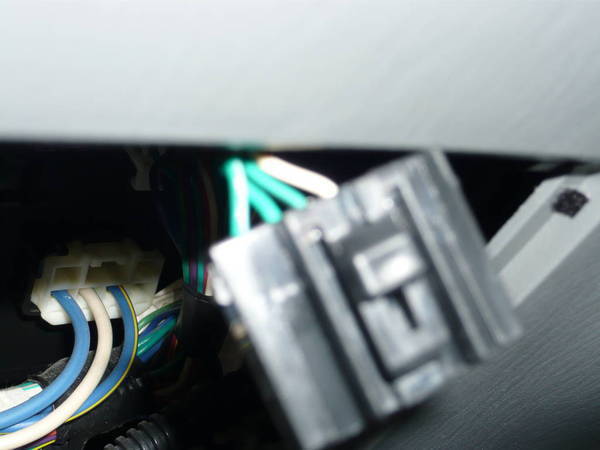 thanks for the help.