Hey guys im starting a Install guide for the grilles. If anyone that has a grille from me wants to post or chime in on the how to guide please do!!!
SATOSHI INSERT
BE VERY CARFULL NOT TO SCRATCH YOUR GRILL WITH THE BOTTOM TABS THAT HOLD THE LOWER GRILL UP WHEN PLACING THE MESH ON THE BACK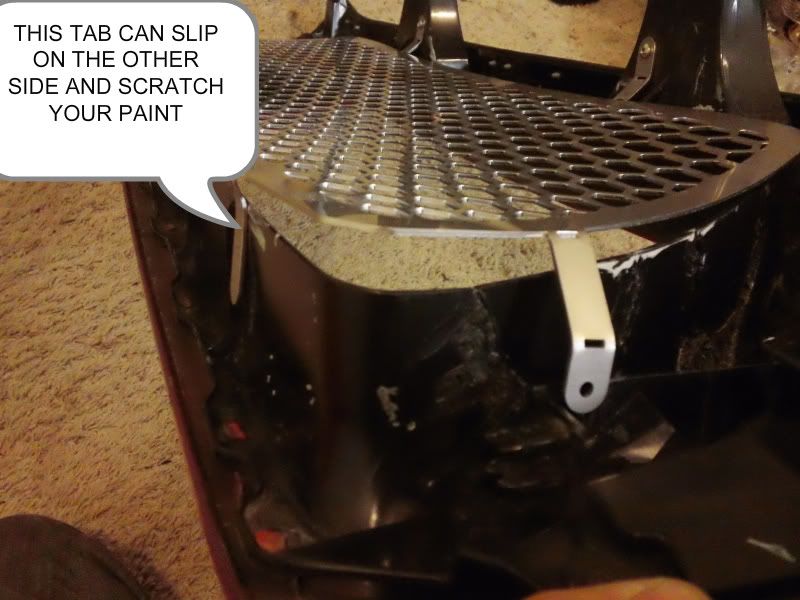 1. Trim the top two tabs
2. Start at the bottom first!! the two tabs will help align the center push down and mark your holes, use a 3/16 drill bit.
3. Bolt down the tabs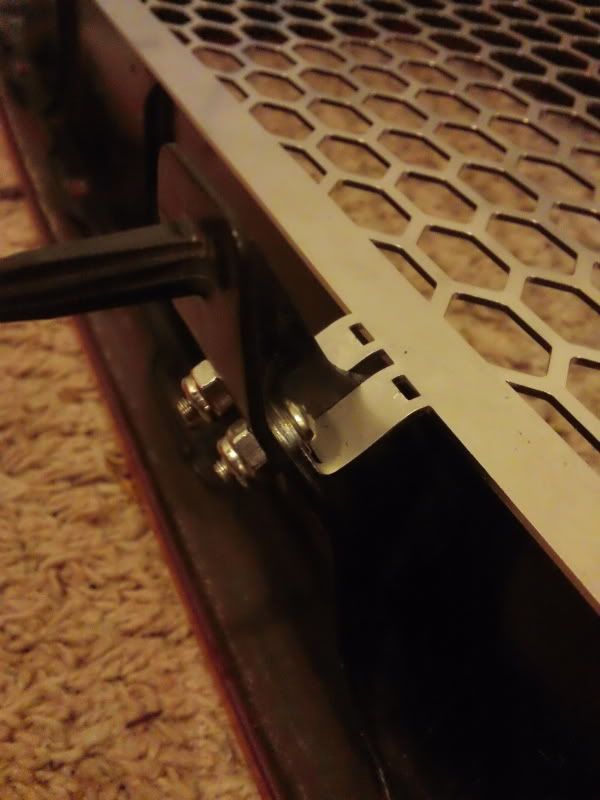 4. Push the top two tabs down, both sides should have the same amount of overhang and screw them in
THIS IS WHAT IT SHOULD LOOK LIKE
5. Both sides should flare up like this, you can now check the contour of the sides and bottom (bend if you need to because everyones body work might be a little different)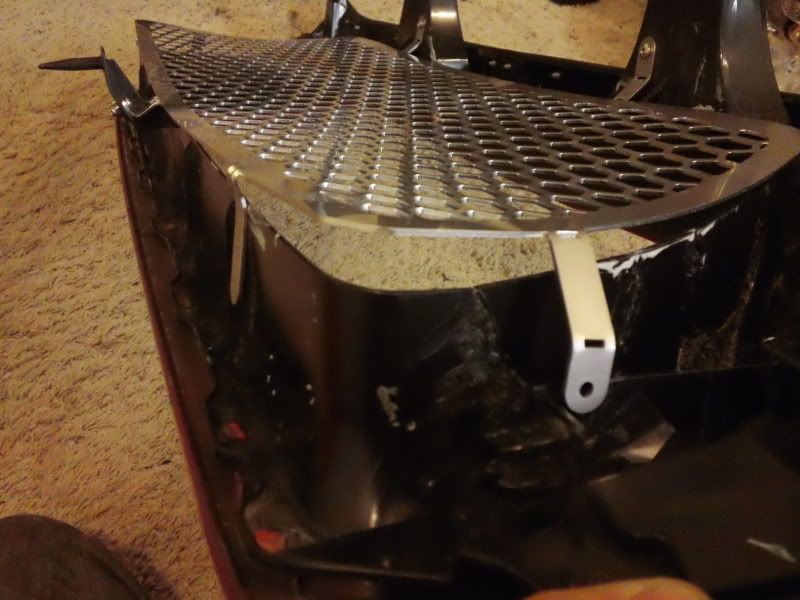 6. Push down, mark, drill 3/16 hole, and bolt down