So,
I did a little searching and found a few threads on water in the floor board of the passenger compartment. Some of the root causes were windshield leaking, weather strip up top leaking or AC drain clogged.
Well, I have absolutely no water inside the truck, carpet is bone dry (didn't check under). But yesterday I noticed some water dripping from the front passenger side cab mount. I noticed it last night and it's still dripping now, so where ever it's coming from, there's quite a bit of water in there.
I've checked the usual suspects (mentioned above) and from what I can tell it's none of them. I felt around where ever I could get my hand in front and above the drip to see if it was actually coming from somewhere else, but everything felt dry. Can't really tell in this picture, but the entire mount is soaked, not just the bottom where it's dripping from, so it's definitely coming from the topside of the cab mount.
Anyone see this before?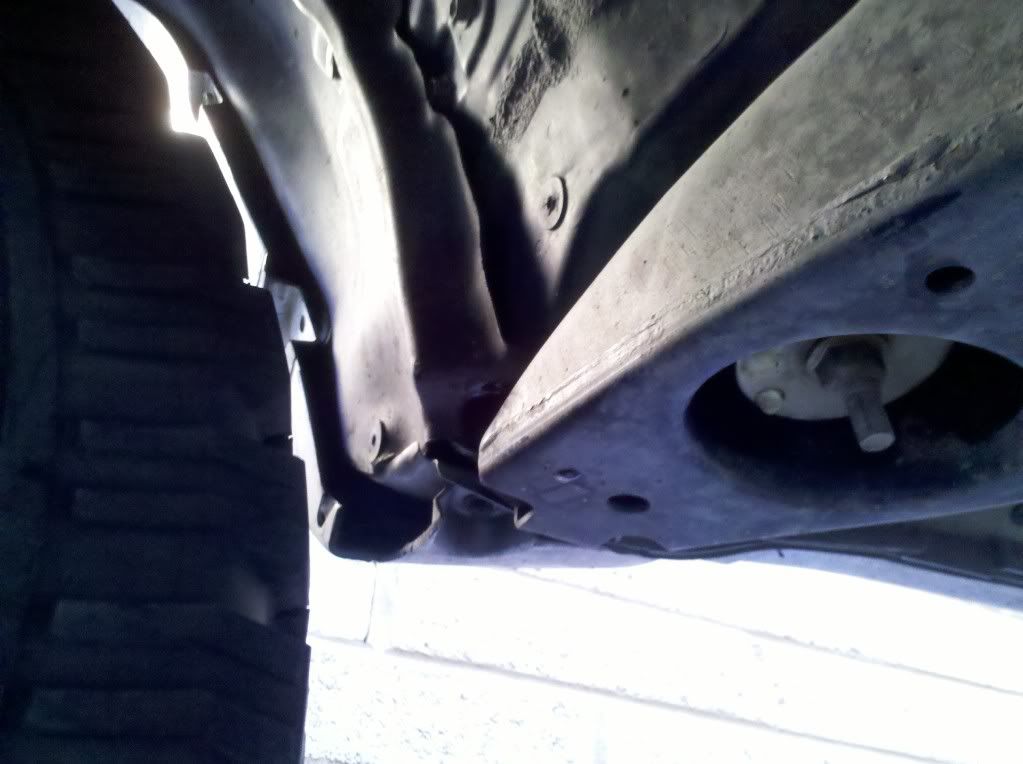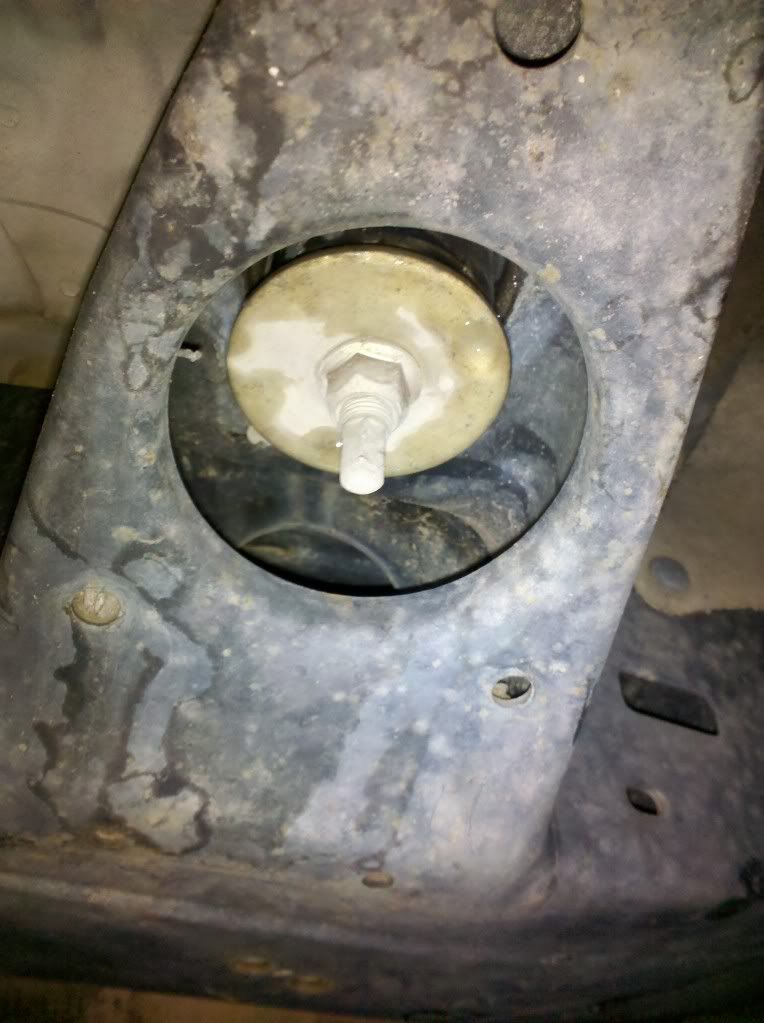 AC vent hose dry: