Quote:
Originally Posted by
bjmoose
Here's another alternative, if you want to make your bench seat more comfortable and don't go the full nine yards of replacing it. Better lumbar support and the metal rods that cut off the circulation in your butt removed.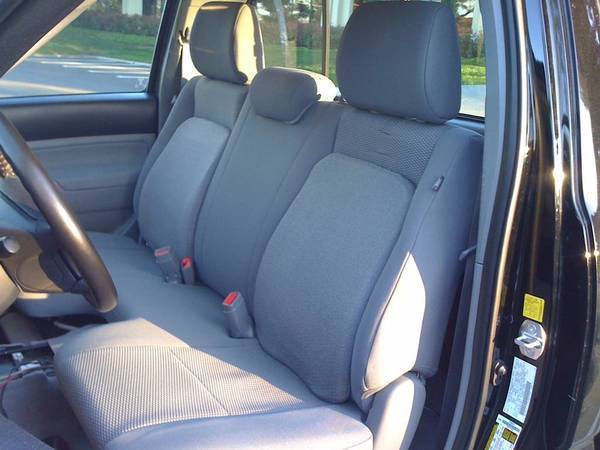 http://www.tacomaworld.com/forum/2nd...mfortable.html
Looks much more comfortable to me. That's a good alternative for those that still want to keep the bench, Nice job!