PLS do at own risk.This worked on 2010 trd sport DCLB.
This is for stock reverse lights. If you upgrade to higher wattage you may need to ensure wire size and contact rating of switch is sufice.
for this mod you will need a SPDT, ON ON, not ON-OFF-ON(single pole double throw)switch, add a fuse (mini) some wire connectors or solder and heat shrink whatever you prefer.
heres the basic idea of what we will do:
you will need to remove coin tray to access fuse box. the fuse slot I chose was empty and had power there. Carefully read instructions that came with add-a-fuse. I fused new circuit @ 10a cause thats what the lights are fused @.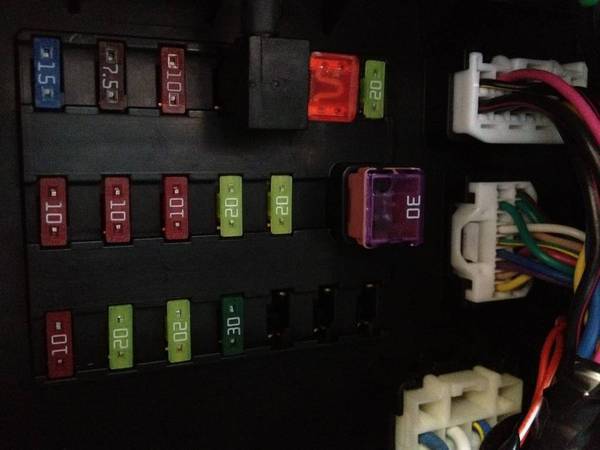 remove plastic sill guard, dead pedal and kick panel (drivers) to access module ID2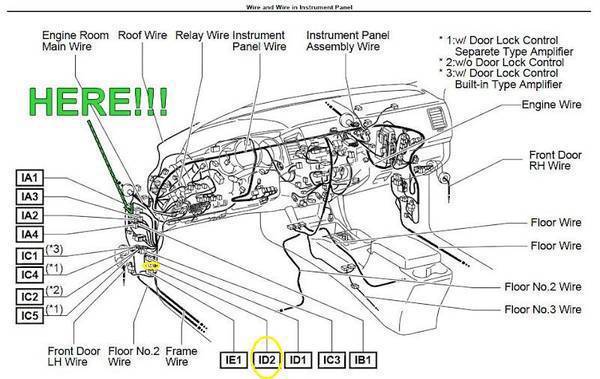 DONT LISTEN TO THE GREEN "HERE" that was from another mod. USE YELLOW CICLES. Its the second one up. we are looking for module ID2 terminal 1. if you look closely at the plug you will see the 1 stamped in the plastic. it was the red one for me. Carefully unplug and cut. ( I cut as far back as I could with the amount of patience i had at the time)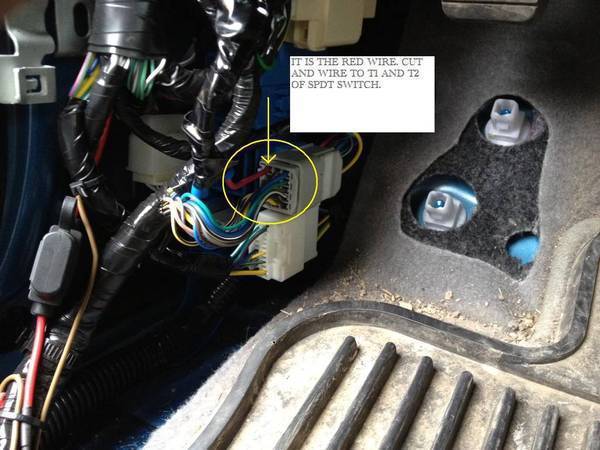 Note the gauge of the wire (pretty big). you may want to do all wiring in this gauge. (I didn't. Im pretty sure the switch I used has contact rating less than 10a also.)
When you cut the red wire the piece left sticking out of the terminal block will be T1. The other piece of red wire will be T2. The 12v from add a fuse will be T3.
DON'T FORGET TO PLUG MODULE BACK IN. (or your gas gauge wont work and you have to unplug battery and do all your presets and your clock again)
So in one switch position it is like we have done nothing, while in the other position we are supplying 12v to T2 (lights)
I chose to hog out the back of one of the blanks and mount the switch there. I'm sure you could mount it anywhere.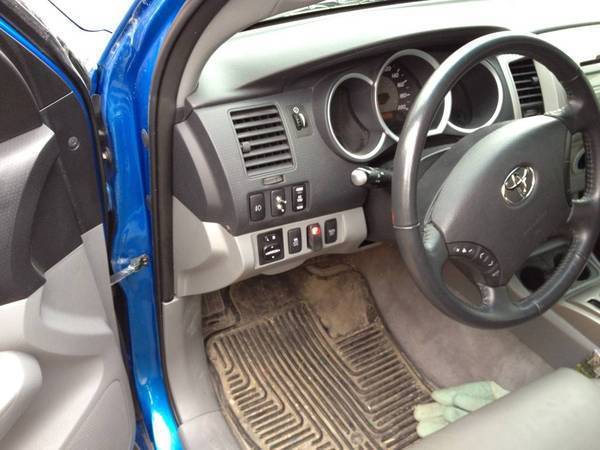 The slot i chose for add a fuse goes cold when ignition is off, so no worries about leaving it on and draining battery.
I have experimented with having the switch on and then putting truck in reverse.No ill effects. lights remain on.
let me know what you think.