well this is the story.
i was checking my oil level when i see these oil spots in the engine, i don't know much about cars but i can tell this is not right, so could someone help me on what should i do, what was the cause to this to happen, what else should i keep an eye on.
well thanks for your help.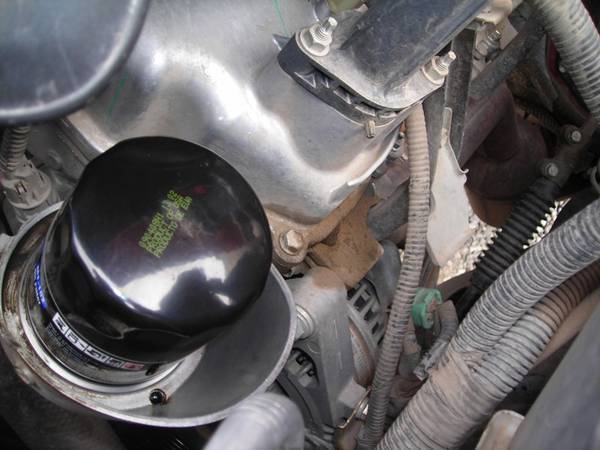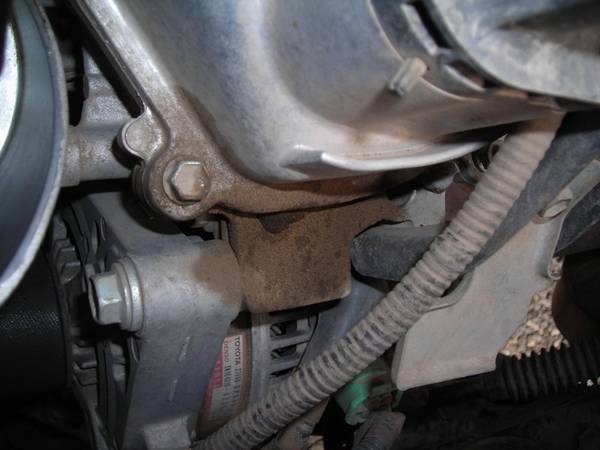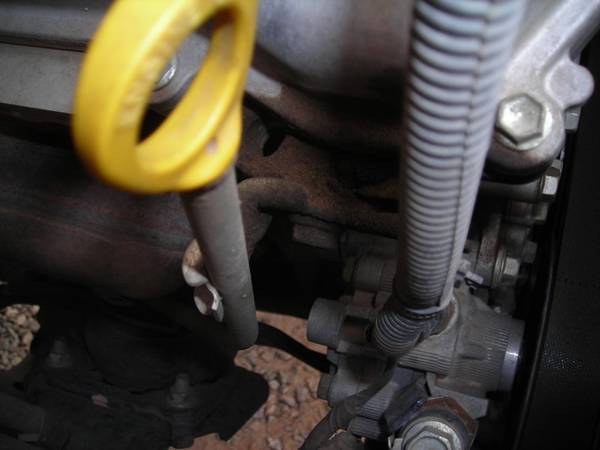 ps 1. i'm out of warranty.
ps 2. i gotta go but i'll check for your answers late in the afternoon. thanks again