Another thread on Blue Sea Fuse Block install. I know there are several of these around, but each one was useful to me, so I am adding mine in hopes it will be useful to someone else. Enjoy.
Step 1. Find something to make plate out of. I am cheap. The shop has too many safety signs already!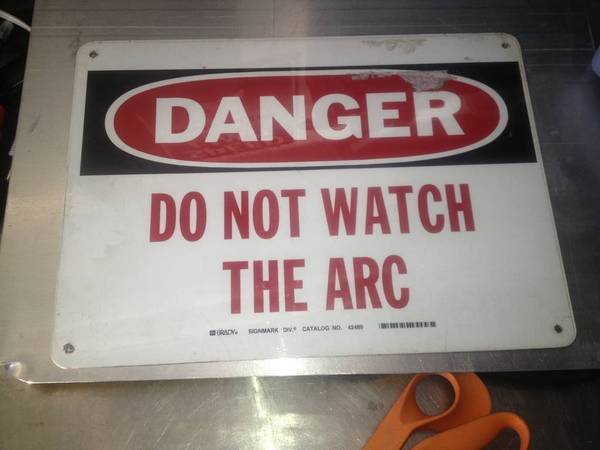 After it was cut
Edges were a little rough.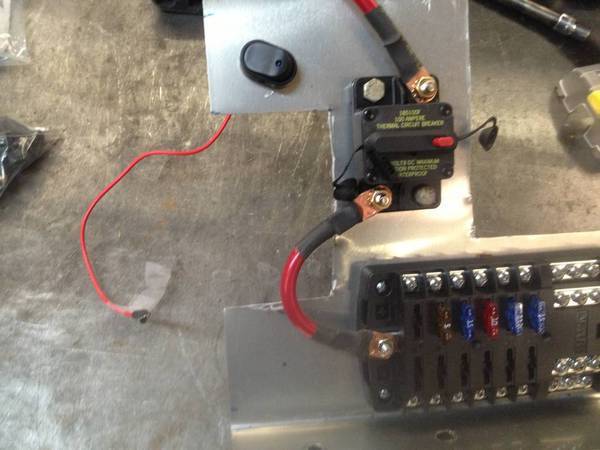 Found this at Pepboys $2.99.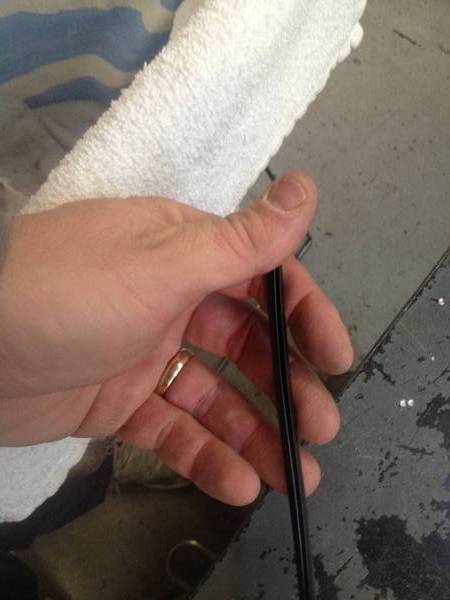 Heated it with a heat gun to help mold it into place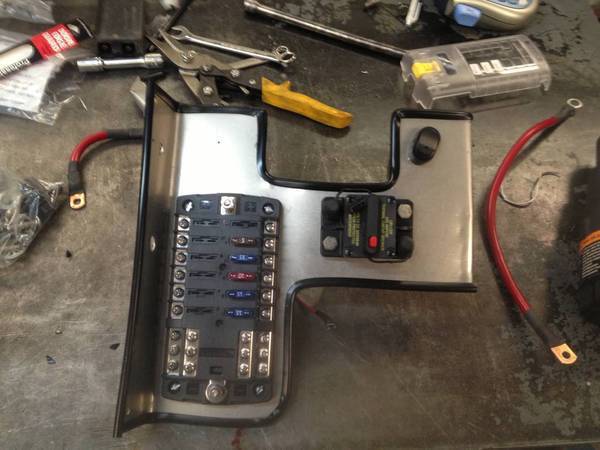 Used some Techflex to tidy up the wiring.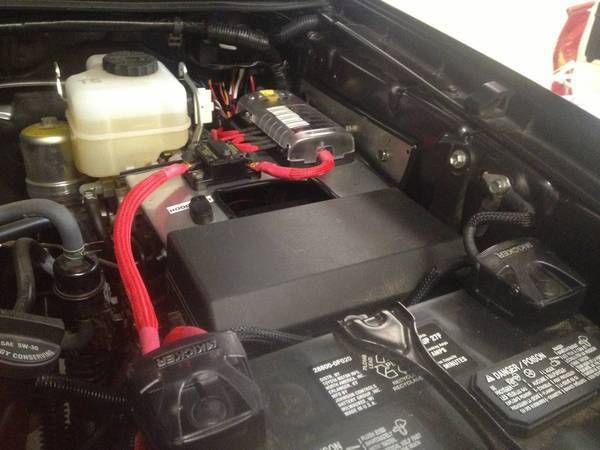 Everthing is tight on the 2012. I can still open the small fuse block.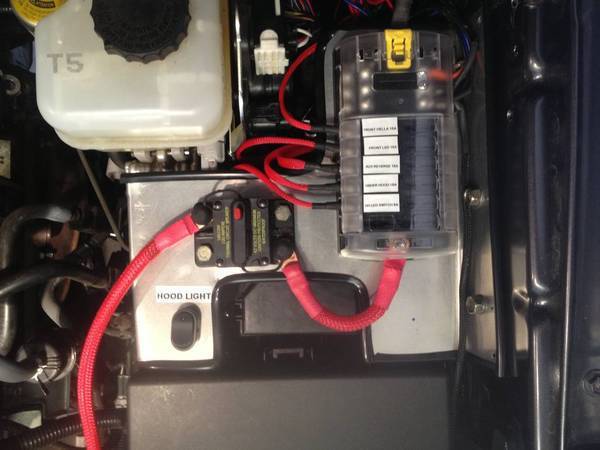 Mounted the relays on the firewall out of the way. Labeled them for future trouble shooting.