Well here is my take on the aux. fuse block install. I know it has been done before, but here is my take on it. Credit to everyone else who has done it and given me ideas.I decided on the 12 slot fuse block and had a 80 amp breaker that I will be switching out with a 100 amp when I hook up more to it
Started with a scrap piece of metal I had. I traced around the breaker and fuse block to ensure it was gonna fit and I liked the layout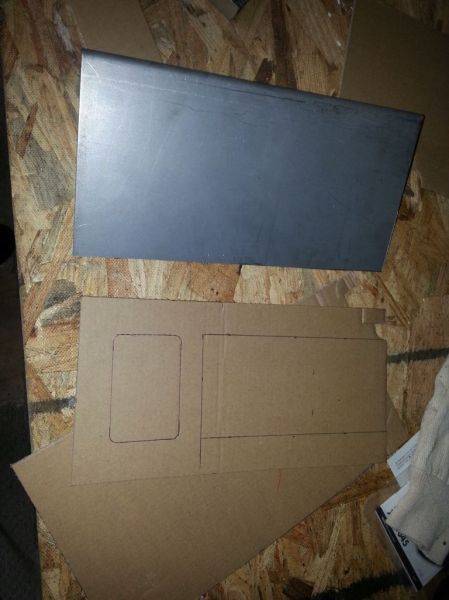 I then drilled the holes for the mounting locations.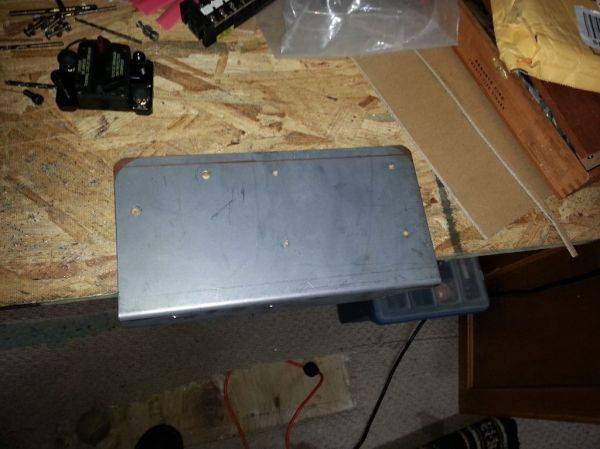 Bench test fit and in vehicle test fit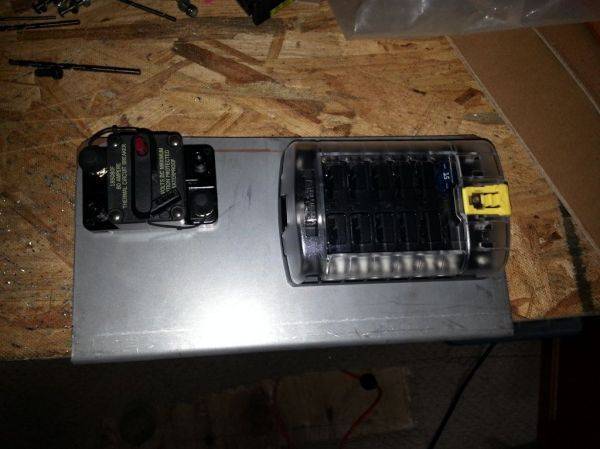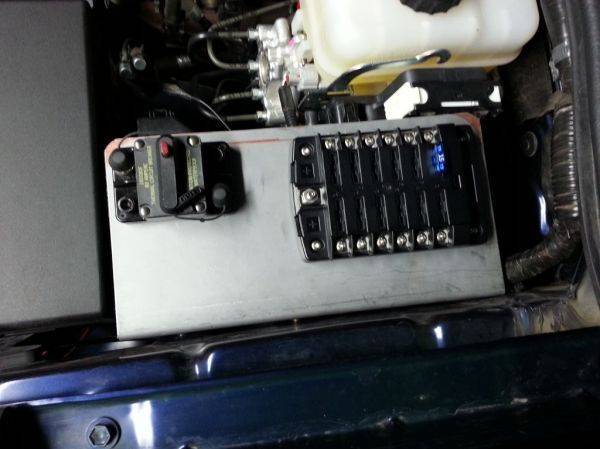 I was going to paint it black, but I saw the Duplicolor OEM touch up paint and decided to give it a try. Excellent color match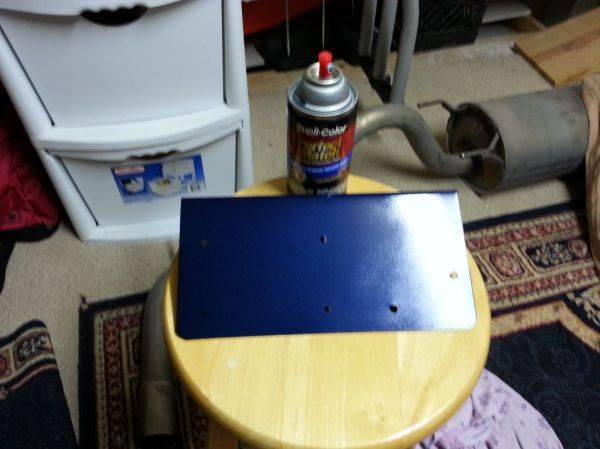 Ready for final install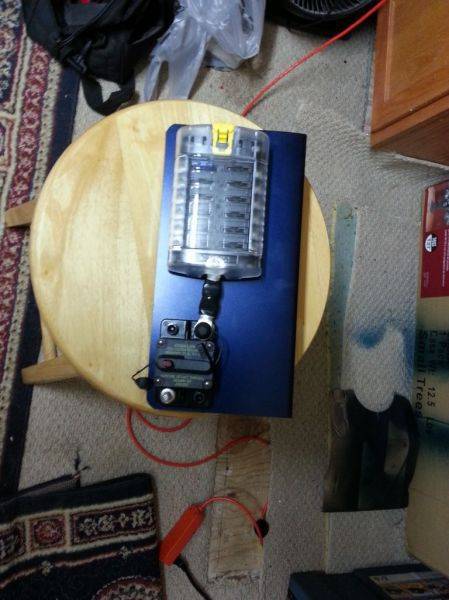 Connected to battery and done.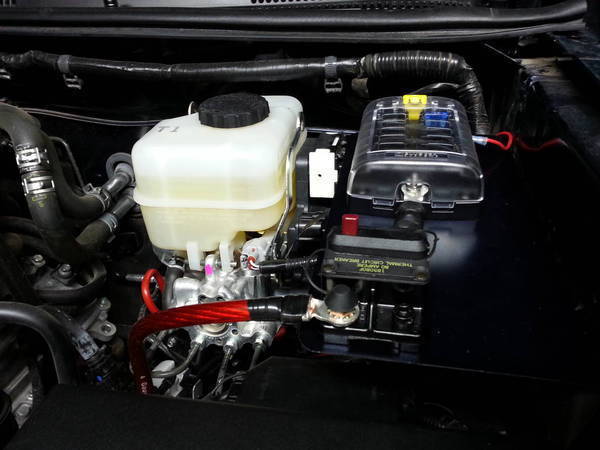 It is hard to see in the pic, but I did run a support from the bottom of the plate to the master cylinder to prevent and vibration issues. I cut it and bent to shape from left over metal then sprayed it to match. Right now I only have my bed lights going to the fuse block, but I need to move my CB and other things when I get time.