I was removing the bed rail bolts to install my new
tonneau cover
, but I had these 3 bad bolts
:
This one still has the head on, but won't turn. I tried to score a line, but it still won't turn. The bolt itself feels really soft and the material keeps stripping. Unfortunately, I went out and bought a bolt extractor from
Harbor Freight
(or easyout/Grabit) but the extractor head broke off inside the bolt.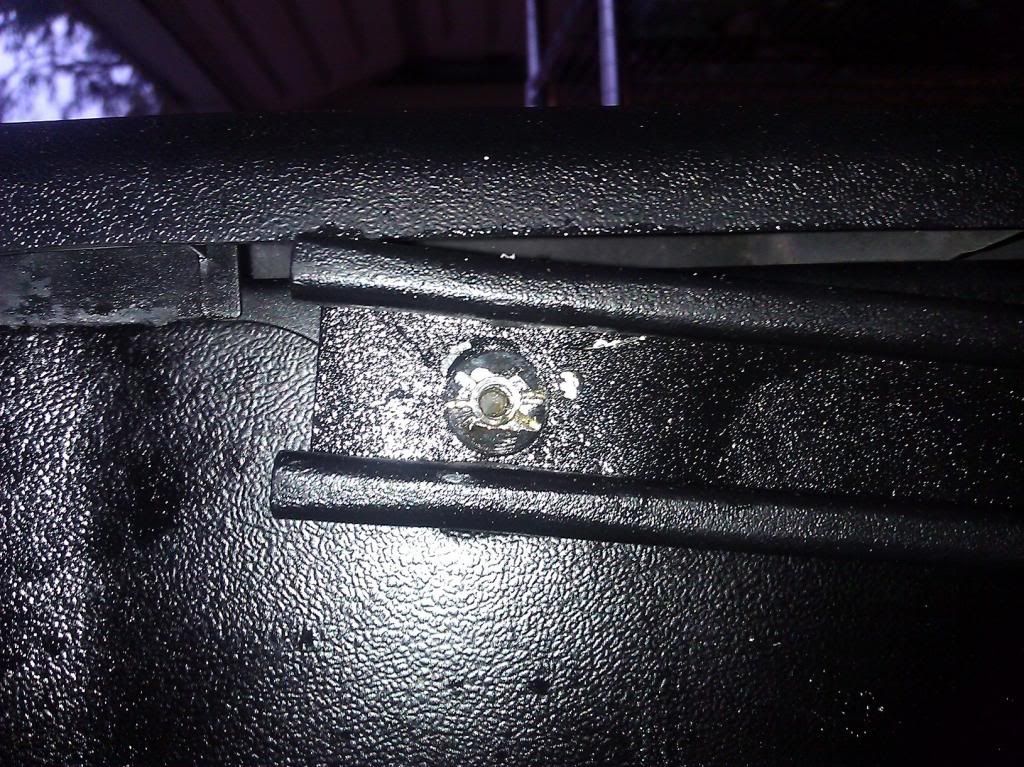 This one the head sheared off, leaving just the bolt stem in the rivet nut (?) I thought maybe the extractor head broke off the other one because it was a cheapy from Harbor Freight, so I went down to ACE and bought the Grabit (a lot more expensive), but the extractor head broke off in the stem too.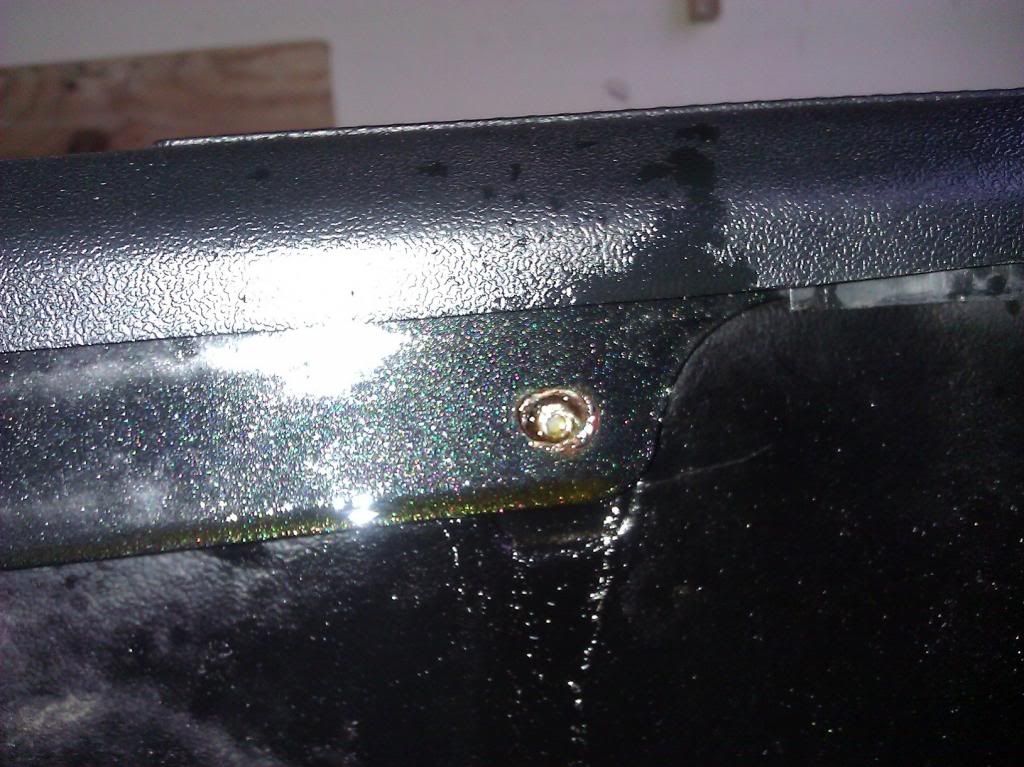 This one is from the tool box. The head sheared off, but I can see the back of the bolt stem. I tried turning it with a vise grip, but it won't turn. Having stripped the other bolts, I didn't want to do any more damage to it by shearing off the rear end too.
Any suggestions would be awesome!
Thanks